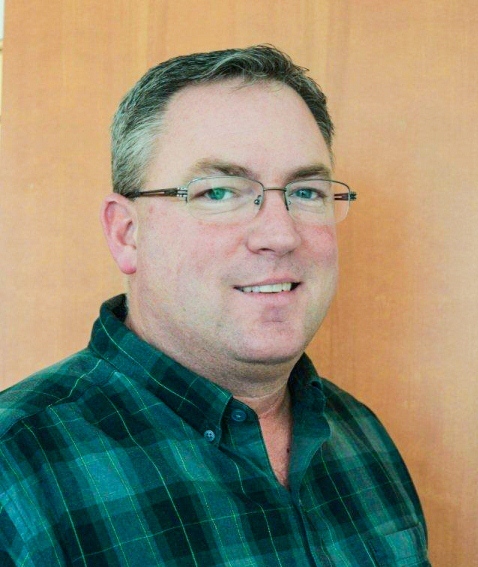 A civilian in the U.S. Coast Guard has been hired as Juneau Harbormaster.
David Borg begins his new job in late March, according to Port Director Carl Uchytil.
Borg is currently Recreational Boating Safety Analyst for the Coast Guard. He has lived in Juneau for seven years, and is originally from Florida, where he worked in maritime operations for 28 years.
Juneau's Harbormaster job has been vacant since November when Dwight Tajon resigned.
The city received 20 applications for the job. After telephone interviews with ten, the hiring committee selected five for personal interviews in Juneau.
Uchytil says the selection committee interviewed two candidates from Washington State and three from Alaska. They were evaluated on writing samples, a face-to-face interview and a 15-minute oral presentation to the full Docks & Harbors Board last month.