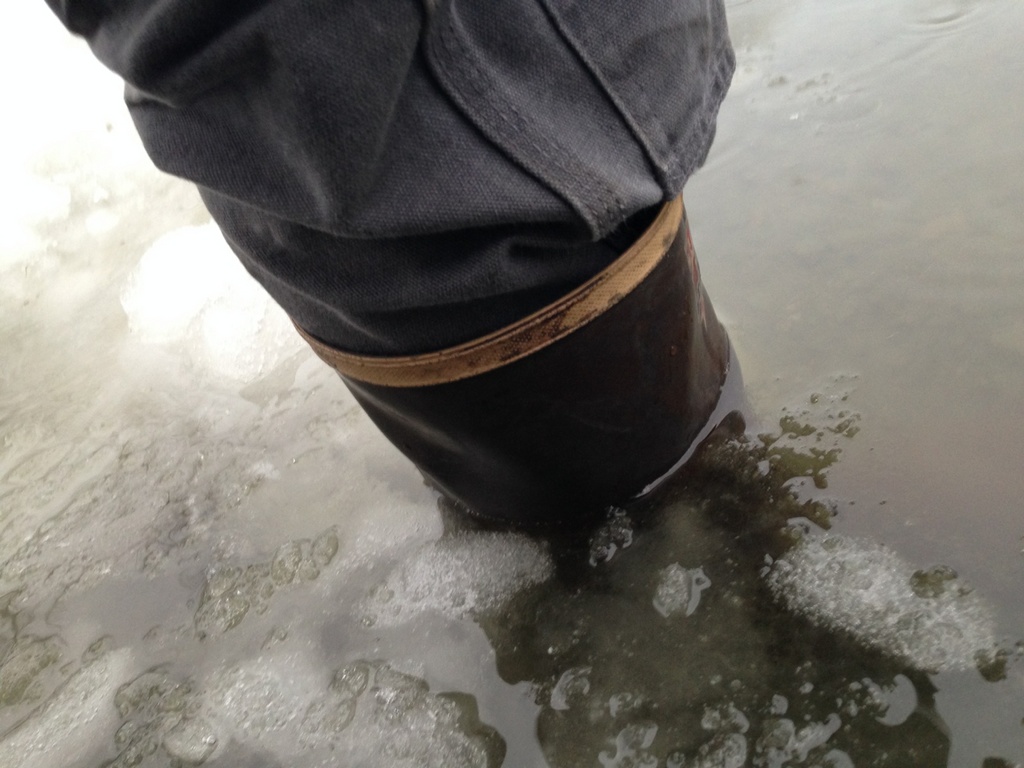 This month is Juneau's wettest January on record, according to the National Weather Service. The capital city received 10.15 inches of rain, barely breaking the previous record set in 1985.
Juneau normally receives about five and a half inches of rain in January. On the 14th alone, two inches of rain fell.
But Juneau's record breaking wetness pales in comparison to Yakutat's 25 inches of rain. The northern Southeast community usually receives 13.7 inches in January. The most rain that has fallen in Yakutat on record was 32 inches.
This month also goes down as Juneau's second warmest January with an average of 37 degrees. Normal average is 27 degrees. Jan. 18 reached the highest temperature of 50 degrees. Around Southeast, Metlakatla reached the warmest at 58 degrees earlier this month.
A record certainly not broken in Juneau was snowiest. Instead of receiving 28 inches of snow, which is normal for January, the city saw just under five inches.
Next month will likely be more wintry, says meteorologist Aaron Jacobs, "The pattern that we had all January, which gave us all these very warm temperatures and high precipitation, is finally breaking down and we're kind of in a state of flux where we're going to get back to more of a normal climate, be back to the colder and a little bit drier but at the same time, if any weather systems come in, we might see a little bit more frozen precipitation."
For the last day of January, Jacobs says the forecast is dry with mostly clear, sunny skies.