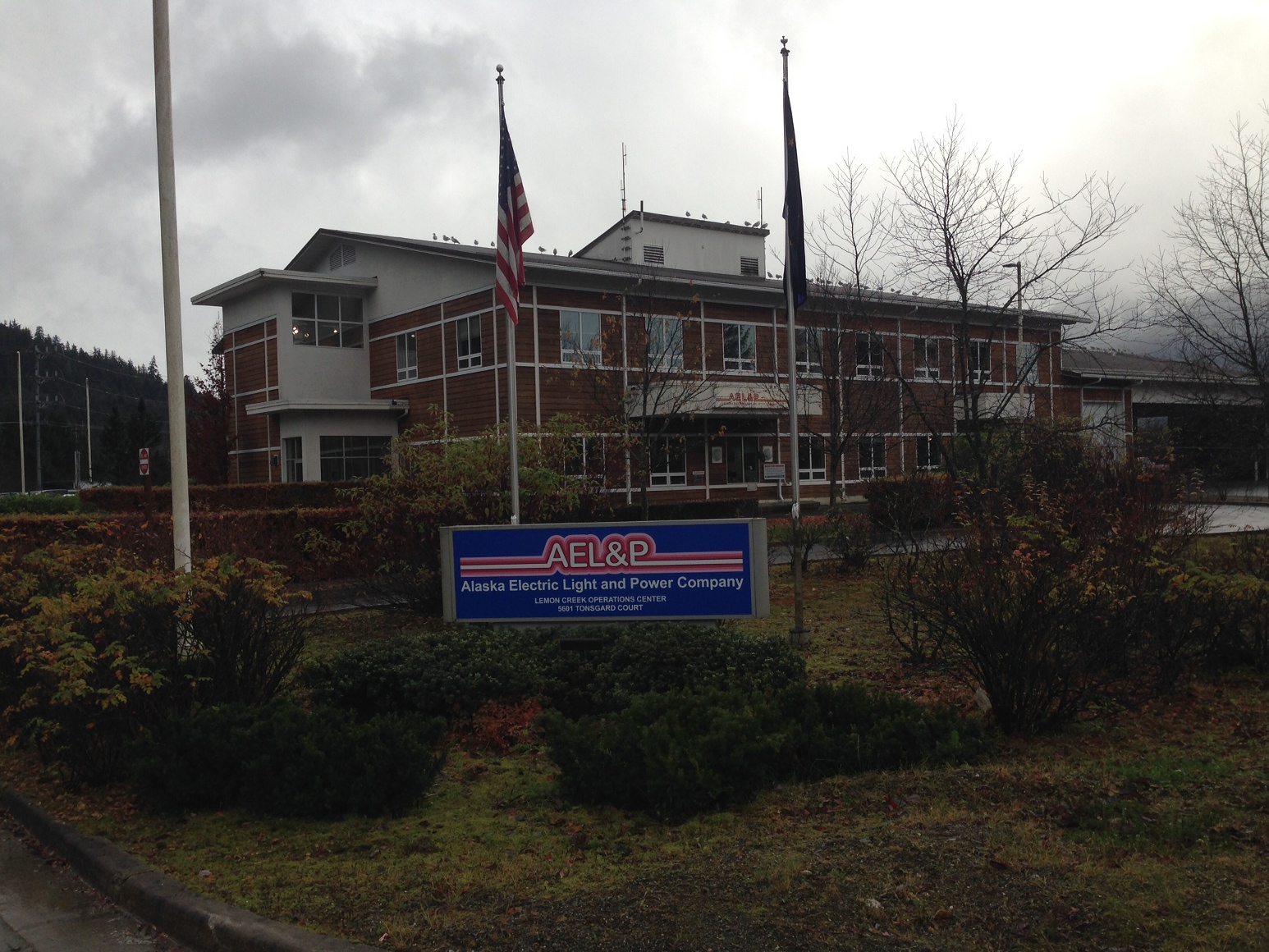 Alaska Electric Light and Power is warning of a scam reported by one of its customers.
Debbie Driscoll, spokeswoman for the Juneau utility, says the woman received a call from a 1-800 number. The person on the other end of the line claimed to be from AEL&P and demanded payment or they would turn off the woman's power.
"One, we would never make that kind of call," Driscoll says. "Two, we would never call from an 800 number. Three, we would never demand payment over the phone."
Driscoll says AEL&P always notifies customers multiple times in writing when they miss a payment. If a follow up call is needed, she says it would come from a local number and the company would never threaten to turn off someone's power.
She says similar scams are common in the Lower 48.
"This isn't the first notification of this notification of this particular scam that we've received," Driscoll says. "A quick Google search shows that quite a few utilities down south are experiencing the same thing, where someone calls, pretends they are the utility and demands payment over the phone."
AEL&P posted warnings about the scam on Facebook and Twitter. Driscoll says the customer who notified the company also reported it to Juneau police. A JPD spokesperson could not be reached for comment.
SCAM ALERT: Customer received fraudulent call from an 800 number posing as AEL&P and demanding payment.https://t.co/s52iHApTUa

— AEL&P (@AELPJUNEAU) December 3, 2013