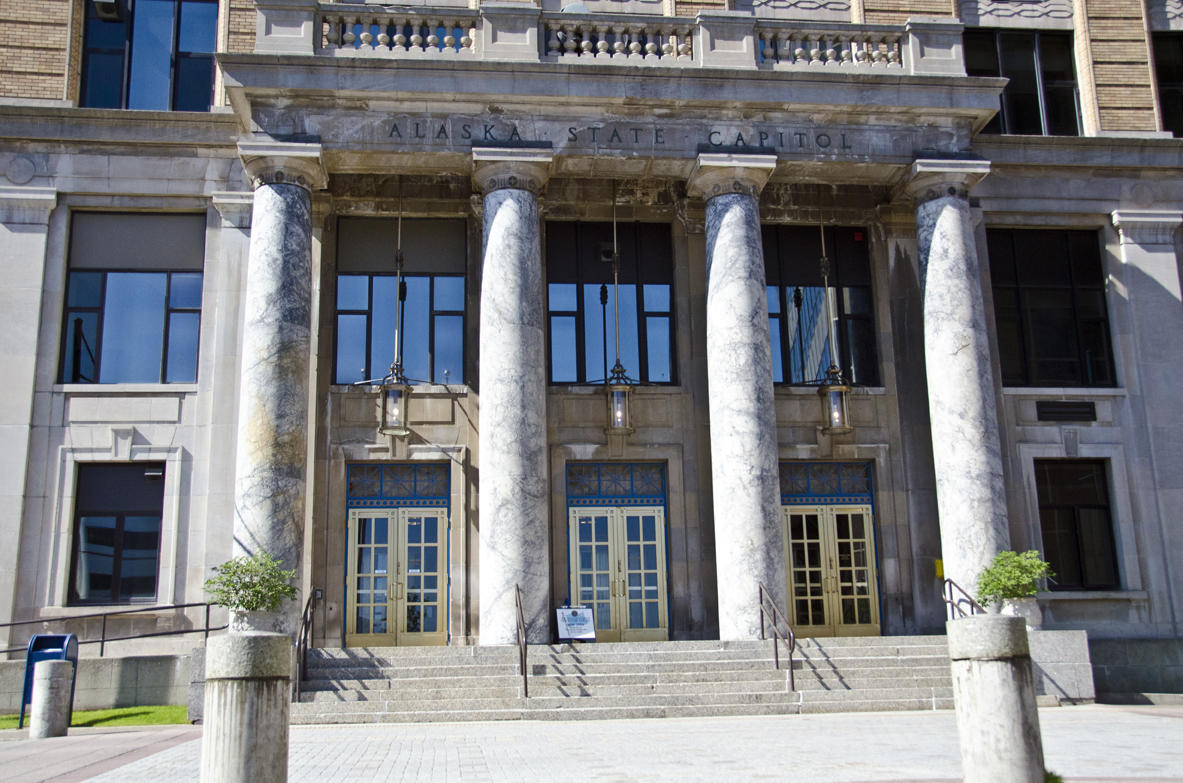 Capital city visitors on state, legislative, and other business complain most about Juneau weather, access, shopping, restaurants, and parking.
That's according to a survey recently released by the Juneau Economic Development Council.
JEDC wrote and conducted the survey last March and April, in conjunction with the Alaska Committee.
JEDC Program Associate Kevin Crowley says they wanted to measure satisfaction with various aspects of their trip to Juneau, so they targeted business visitors as they were leaving Juneau International Airport for Anchorage or Seattle.
Crowley says 346 were polled, representing the estimated 3,464 business visitors who came to Juneau during this time.
"We surveyed people who were visiting for the purposes of legislative, state or other business, so we excluded people who were there for personal reasons, vacation, etc.," he says.
Despite capital city improvements since a similar survey in 2009, Crowley says there were complaints about many of the same things.
"Downtown parking was an area where there was some expressed dissatisfaction; overall that was one of the lowest ranked aspects of peoples' trips. Airport concessions and the fact there's not a lot available behind security. Some other things such as shopping and arts and entertainment, folks cited things not being opened later, just the variety of restaurants, and foods and services available in the downtown area," Crowley says.
All the complaint categories were small, but Crowley says the city should pay attention to those areas.
The natural beauty, scenery, friendly community and small-town feel, the walk-ability of downtown, and the airport in general got high marks.
"You could say that overall satisfaction with Juneau, a lot of the aspects were very positive, above 60, 70 80 percent for a lot of them in terms of total satisfaction. So there are a lot of things Juneau is doing well, but there are a lot of places, you know depending on an individual's opinion and experience, a lot of small places that could be improved upon," Crowley says.
He says it's notable that opinions improved with increased visits and greater familiarity with the capital city.