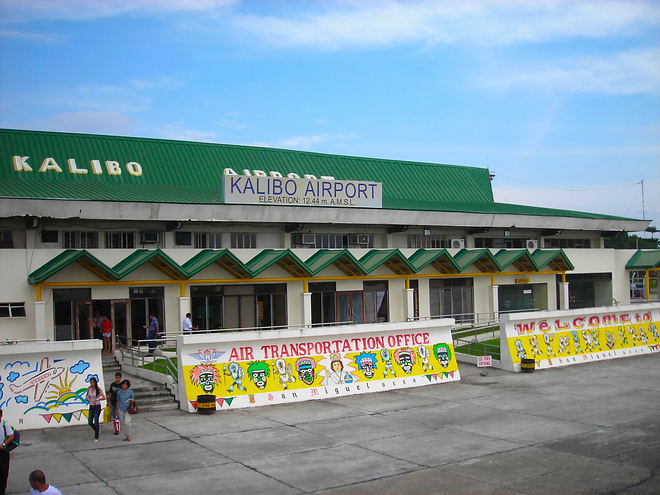 The Juneau Assembly has endorsed a Sister City relationship with the Municipality of Kalibo in the Philippines.
Kalibo is the capital of the Philippine province of Aklan.
After retiring from the U.S. Coast Guard four years ago, Mendenhall Valley resident Larry Snyder says he and his wife, who is Filipino, began living half the year in Kalibo. Snyder says establishing a Sister City relationship could help forge economic ties, especially for Alaska seafood.
"This might be a wonderful opportunity for Southeast Alaska, Juneau in particular, to reach out with some of our products, and some of our knowledge on seafood," Snyder said. "And I know that Kalibo would be receptive to such ideas."
Filipino Community, Inc. President Dante Reyes hails from near Kalibo. He also spoke in support of the Assembly's resolution.
"On behalf of the more than 800 Aklanans in the municipality of Juneau, out of the 3,000 Filipinos, we are in support of the CBJ proclamation," Reyes said.
Now that the Assembly has adopted the resolution, Juneau's Sister Cities Committee can proceed with the steps necessary to formalize the Sister City relationship.
Juneau's other Sister Cities include, Whitehorse, Yukon in Canada, Chia Yi City in Taiwan, Vladivostok in Russia, and Mishan City in China.