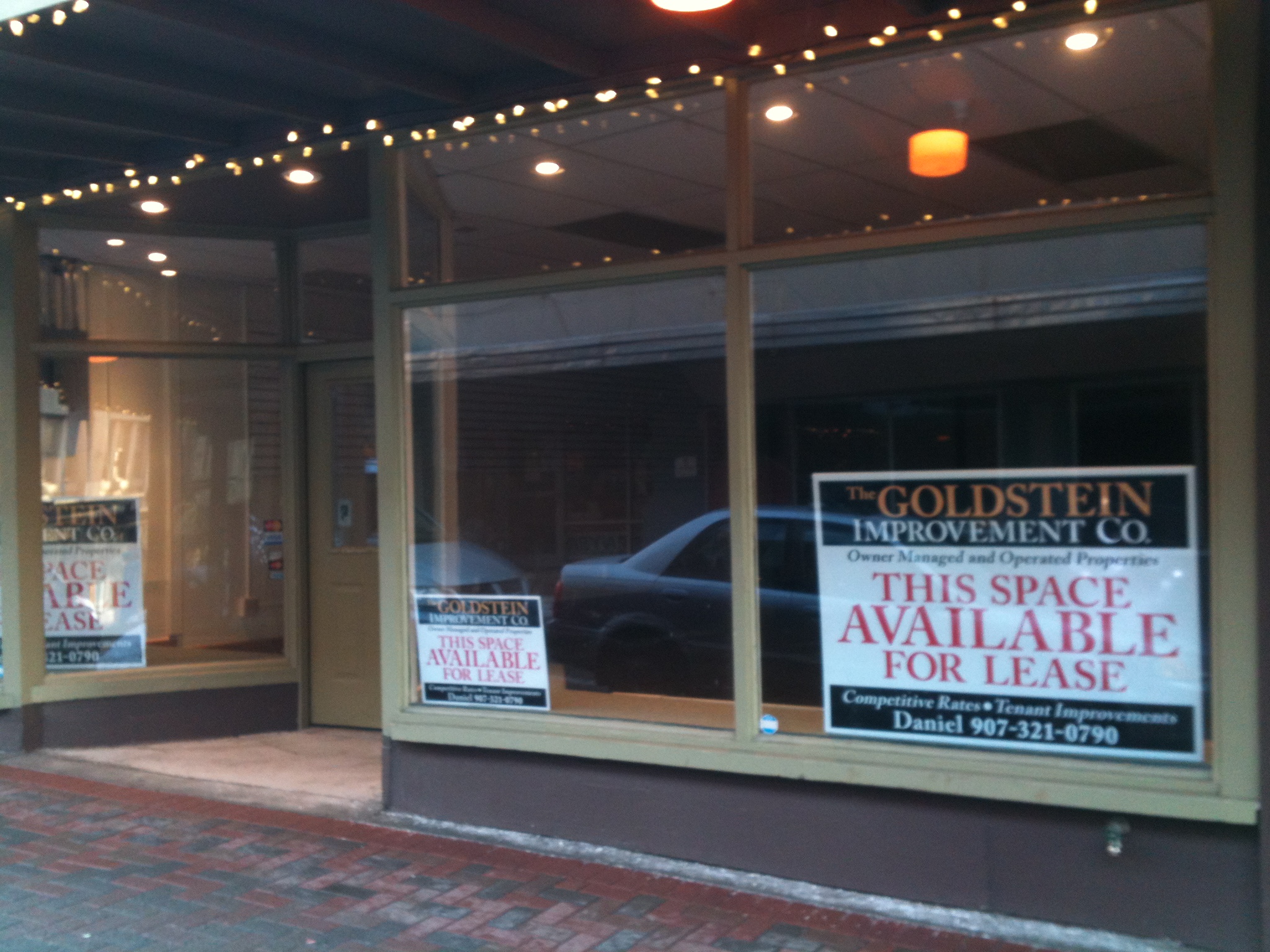 The case of a former bridal shop owner who was trafficking drugs to pay for her shop inventory has come to an end.
Gema G. Thomas was sentenced on Friday by U.S. District Court Judge Timothy Burgess to 42 months in prison.
Darrell W. Dawson was already sentenced in January to 170 months in prison for his role in the attempted transportation and distribution of methamphetamine. Prosecutors say Thomas was paid $15,000 by Dawson for six ounces of meth that she received by express mail last July. Dawson peddled the meth in town and collected the proceeds that were intended for another six-ounce delivery. Six-thousand dollars was to go to another shipment while Thomas would pocket $9,000 as her fee.
Thomas is better known as the owner and operator of Peer Amid Beads and Southeast Artworks, and was the owner of the Bridal Gowns, Formal Wear, and Tuxedo Rentals that used to operate on Seward Street.
A plea agreement in the case was announced in December. Thomas will also serve three years on supervised release.
Also in U.S. District Court on Friday, 37-year-old Joshua River Riley of Juneau was sentenced by Judge Burgess to 30 months in a federal prison for trafficking heroin.
After his sentence was handed down, a co-conspirator, Bradley Arin Bethel, pleaded guilty and will be sentenced on August 26th.
According to prosecutors, the two men arranged to move 106 grams of heroin from Portland, Oregon to Juneau through a courier traveling on a commercial flight in the fall of 2012.