It's no secret that the high cost of energy in rural Alaska is a barrier to economic development and one of the primary reasons many residents are leaving village life behind.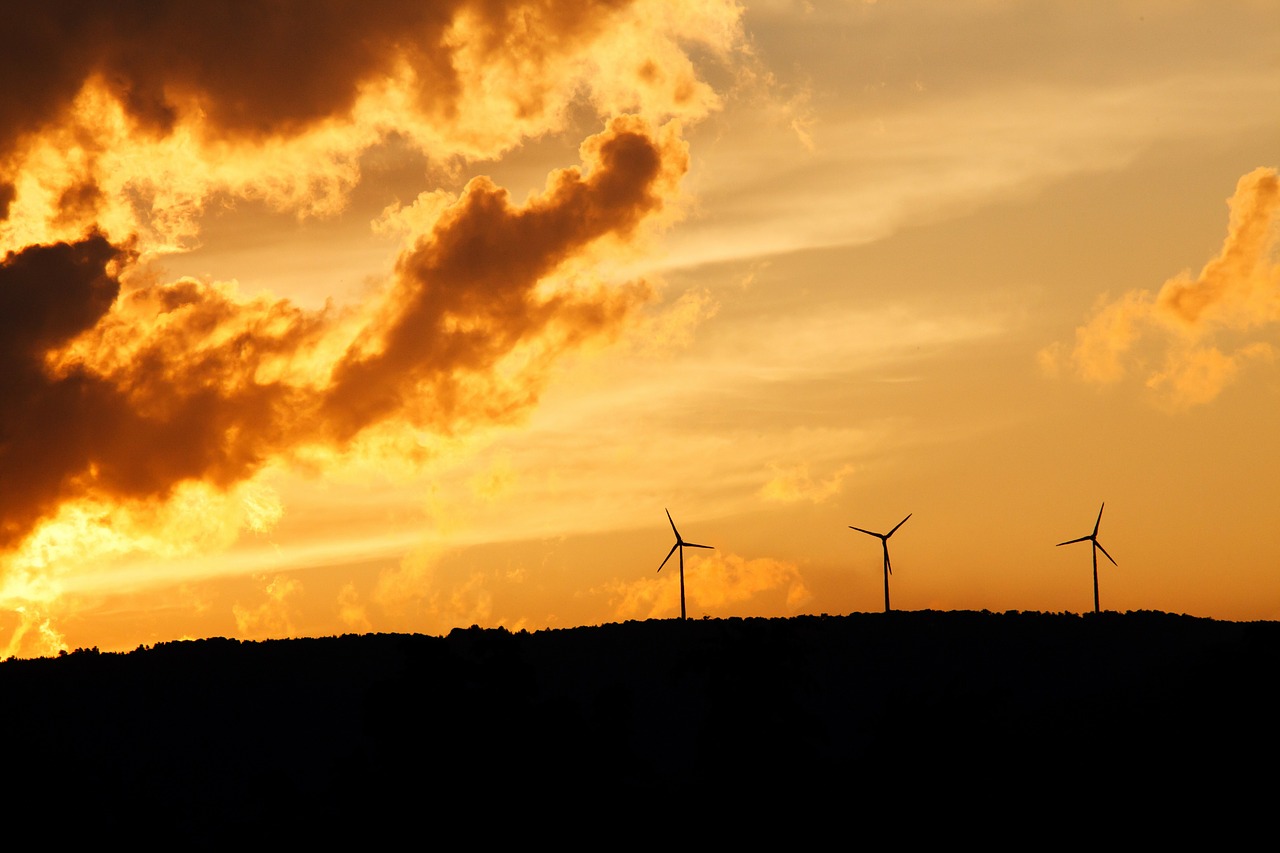 In some rural Southeast communities, electric bills are up to 275 percent higher than the national average, and some households spend as much as 50 percent of their income on home heating fuel.
Experts say there's no magic bullet solution to the problem. So, some communities are embracing a comprehensive approach.
With 800 homes in 12 communities, the nonprofit Tlingit and Haida Regional Housing Authority is the largest provider of low and fixed income housing in Southeast Alaska. President and CEO Ricardo Worl says the agency also is among the largest non-government consumers of electricity and heating fuel in the region.
"The cost of heating alone for our organization consumes about one-third of our operating budget," Worl says. "So, we're paying more than a million dollars a year just to heat the homes that we do own and operate."
In 2011, Kake officials asked the housing authority to sponsor a free energy education workshop in the community. The workshop touched on topics such as alternative energy, conservation and Alaska's place in the global and national energy pictures.
"It was really neat to see the city, the tribe, the local corporation, the school district, all come together so they can look at and evaluate different technologies that are available to them, consider what is most feasible for them, long-term and short-term energy goals for the community," says Worl.
Gary Williams is executive director of the Organized Village of Kake, the tribal government for the small, Kupreanof Island community of about 600. He says residents pay about 65 cents per kilowatt hour for electricity, generated by burning diesel fuel at between $5.50 and $6 per gallon.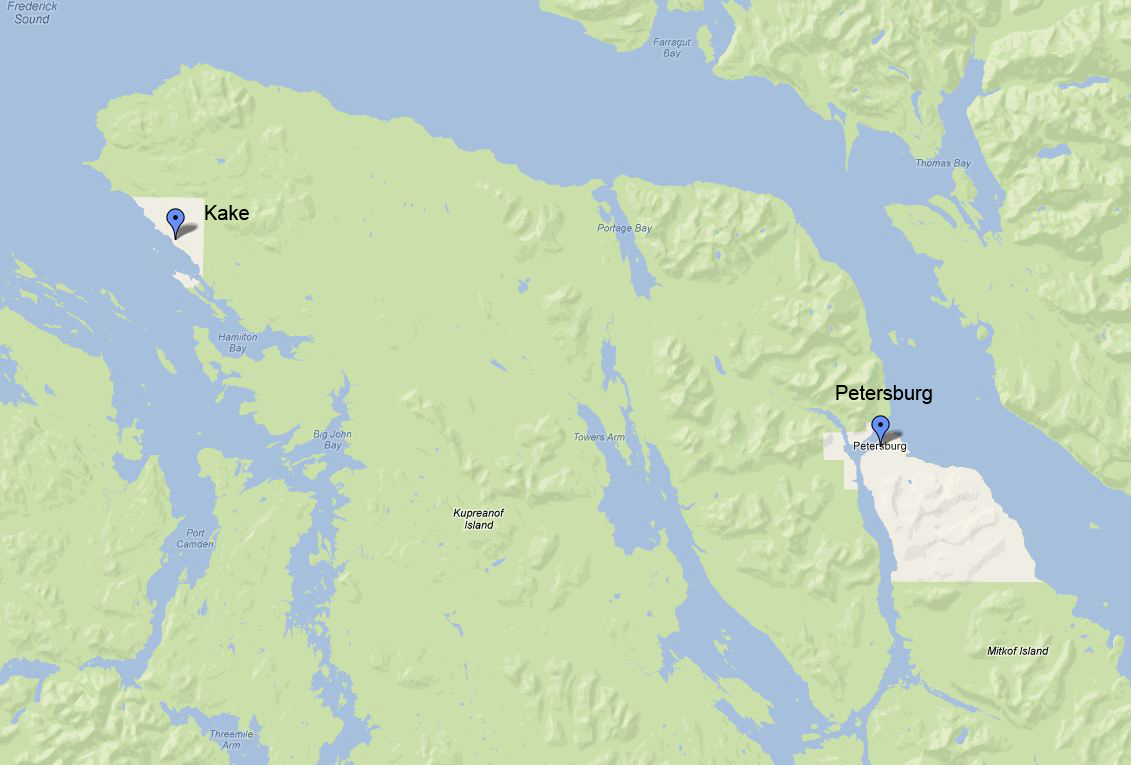 The community has long desired a 40-mile electrical intertie with Petersburg, which is on less expensive hydro power.
While that project is in the permitting stage, Williams says Kake has used the workshops to focus on comprehensive energy solutions. That includes alternatives like wind and wood biomass, as well as conservation and weatherization.
"That's been part of the mix," Williams says. "And a very important one, because it's probably the best bang for the buck to tighten up homes and just make your BTUs more effective."
As a result of Kake's energy workshops, the village was selected last year as one of five Alaska communities to participate in the federal Department of Energy's START program.
START stands for Strategic Technical Assistance Response Team – essentially experts who work with local communities on energy planning. One of those experts is Brian Hirsch with the National Renewable Energy Laboratory in Anchorage.
"It's really not one size fits all," Hirsch says. "We're developing an approach that is very community centric and team based and replicable for lots of agencies and communities."
In Kake, the START program helped improve an existing wind energy project. It also provided technical assistance for the installation of solar panels at the Kake Village office building. Williams says the panels could provide up to a third of the building's energy needs.
"I could see the potential where something the size of our installation could take care of a typical Kake home," Williams says.
Tlingit and Haida's Worl says the housing authority is also pursuing alternative energy solutions in Kake. The agency will soon be trying out wood pellet heating systems at some of its properties in the village, thanks to a $500,000 dollar grant from the Alaska legislature last year.
If successful, Worl says it could be used in other communities and perhaps someday spark a wood pellet industry in rural Southeast.
"The market in Southeast may not quite be big enough for the cost that it takes to manufacture wood pellets at this time," Worl says. "But I know that a lot of folks are really watching and waiting and this will sort of be the first step."
Other communities are following Kake's lead. Angoon, Hoonah and Yakutat held similar energy education workshops in the past two weeks. Hirsch says the deadline to apply for participation in the next round of the START program is coming up next month.
Williams says he'd encourage those other communities to go for it, and says Kake is willing to partner with other villages on regional initiatives.
"We've been on the receiving end a lot," Williams says. "So, I'd just as soon have us on the return end too."