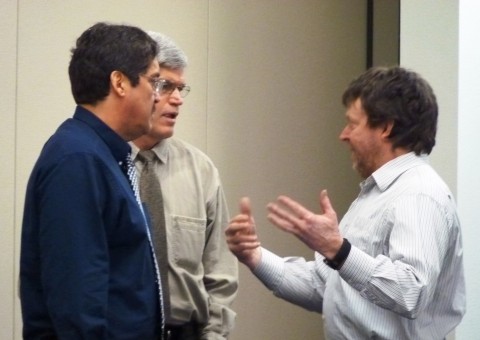 The state Board of Fisheries today (Tuesday) decided to continue allowing sport anglers to use electric reels. The panel voted down a proposal prohibiting power-assisted reels, except for disabled sport fishermen.
Power-assisted devices have been controversial since they came on the market.
Supporters say it's just one more piece of gear in an ever-expanding toolbox. Opponents say it's too easy, and gives too much access to commercial black cod stocks.
Current rules limit the size and weight of powered gear, but not who can use it. The proposal would have limited use in Southeast Alaska to people with disabilities.
Author Steve Merritt, president of the Alaska Trollers Association, testified power-assisted reels are taking the sport out of sport fishing.
"I mean it also on the principal of fair chase. We have rules for no night scopes, spotlighting deer, all involving electricity. That's not really considered fair chase," he said.
Some sport fishermen use electric reels to target black cod, which are also called sablefish. The deep-water dwellers can be hard to catch without power assistance.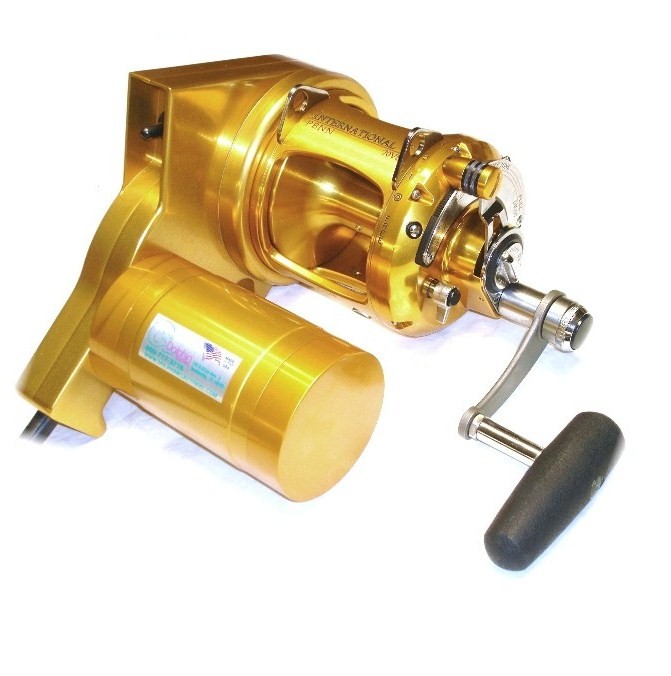 Larry Edfelt spoke on behalf of Juneau-based Territorial Sportsmen.
"Outlawing electric reels would close the black cod fishery in Juneau and the northern Chatham area. We fish in 1,500 to 2,000 feet of water there. It takes 10 minutes just to get the bait down," Edfelt said.
Guided fishermen also use the devices. Richard Yamada of the Alaska Charter Association testified the plan is the wrong way to approach the issue.
"I think this proposal was a go-around to just restrict, to try to control harvest of sablefish. And I think the appropriate way is bag limits," Yamada said.
Board of Fisheries members voted 6-1 against the proposal. Petersburg's John Jensen was the only one in support.
Member Sue Jeffrey of Kodiak said it's a social issue.
"I liken this to a debate in Kodiak about whether we should allow people to hike up a mountain on 4 wheeler versus on foot. The outdoors is for all users and for some people, just getting out in a boat on the water is sporting enough," Jeffrey said.
Representatives of local Board of Fisheries advisory committees voiced support for the proposal.
Department of Fish and Game staff said the best way to reduce power-reel use would be to ban it all together. They said existing rules could allow disabled people to use the devices.
The proposal was among 145 before the board. Deliberations continue through Sunday.
Listen to the meeting online: Scroll down to Live Media Audio to find the player.
Read proposals and a wrap-up of action: Click on Southeast and Yakutat Finfish – February 24-March 4, 2012, and look for Proposals or Summary of Actions.
Read or hear related reports: