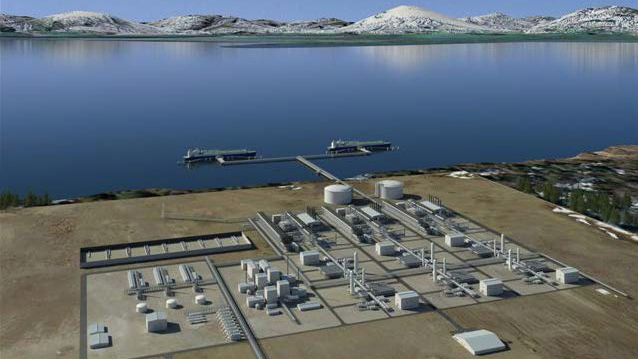 The federal Department of Energy announced last week that it's ordering a supplemental environmental review of the Alaska LNG project.
---
---
About Alaska's Energy Desk
Alaska's Energy Desk is a collaboration between KTOO in Juneau, Alaska Public Media in Anchorage, KUCB in Unalaska, Fairbanks Daily News-Miner in Fairbanks, KBRW in Utqiaġvik and KYUK in Bethel. Each week we produce in-depth coverage of energy issues in Alaska that air on local stations, the Alaska Public Radio Network and on national news programs.
More about Alaska's Energy Desk >
---
Our sponsors