Reporter profiles
About Alaska's Energy Desk
Alaska's Energy Desk is a collaboration between KTOO in Juneau, Alaska Public Media in Anchorage, KUCB in Unalaska, Fairbanks Daily News-Miner in Fairbanks, KBRW in Utqiaġvik and KYUK in Bethel. Each week we produce in-depth coverage of energy issues in Alaska that air on local stations, the Alaska Public Radio Network and on national news programs. The desk also maintains an active social media presence including regularly publishing engaging videos. From the state budget to personal energy use, resource development to Arctic life, we cover how energy issues impact Alaskan lives and landscapes.
Why Energy and the Environment?
The oil and gas industries have shaped and reshaped Alaska. Everything from the state budget to our environmental protections and our way of life are tied to energy production. Through level-headed journalism, we explore the ways these issues are connected while we simultaneously untangle legal battles, analyze policy decisions and highlight industry practices that affect our communities.
Funding
Alaska's Energy Desk is a Regional Journalism Collaboration, launched in 2016 with a supporting grant from the Corporation for Public Broadcasting. Additional foundation funding as well as underwriting and partner station support will ensure our longevity as a reporting team.
Where to Find Our Stories
Several Alaska's Energy Desk stories air each week on partner station airwaves and often are picked up by Alaska News Nightly and broadcast statewide. Alaska's Energy Desk stories of national interest are heard on programs like Marketplace, Here & Now, All Things Considered and Morning Edition. Our videos are distributed through YouTube and partner station websites as well as statewide and national TV programs like PBS NewsHour.
Connect
Partners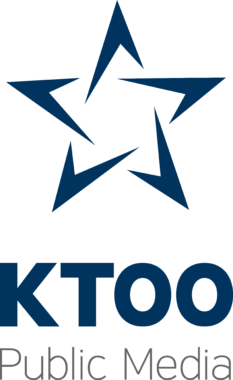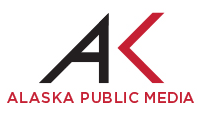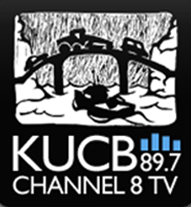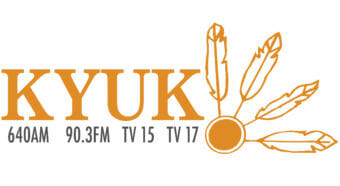 Sponsors