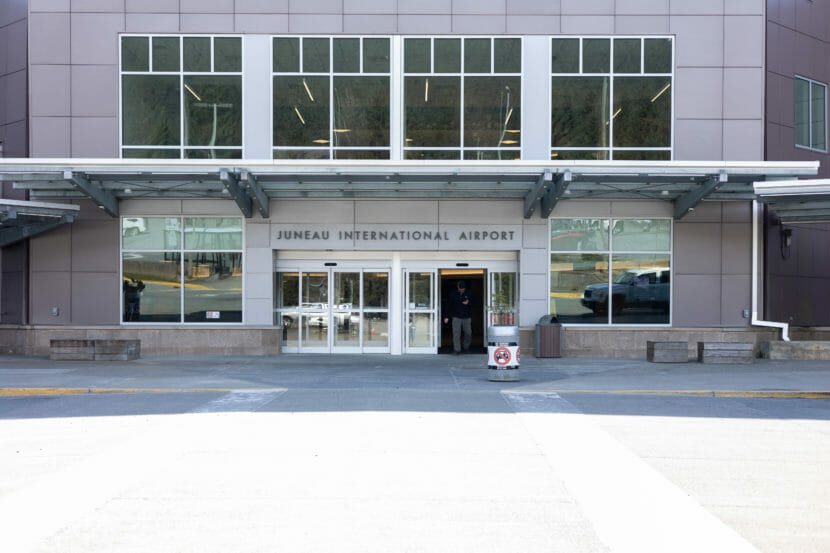 A man reported missing to Juneau police on Monday is likely in North Dakota, according to staff at the Glory Hall.
Juneau Police issued a statement Tuesday saying that Woodrow Farrell Eagleman II had been missing since Jan. 11. 
But Luke Vroman, with the Glory Hall, told KTOO that shelter staff helped Eagleman travel to North Dakota earlier this month, where Eagleman said he has family.
On Wednesday, Lt. Krag Campbell with the Juneau police said airport surveillance footage shows that Eagleman did in fact leave Juneau. 
"We're going to cancel the missing persons report," Campbell said. 
Campbell said an acquaintance of Eagleman had reported him missing.