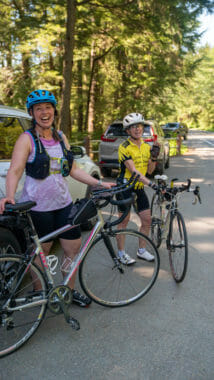 Organizers of the Alaska Ironman triathlon have had their own marathon, preparing for the arrival of more than a thousand participants. They've faced many challenges along the way, with more to come as August 7th approaches, when the event gets underway.
On this Friday'sJuneau Afternoon, a look at the logistics for the first Ironman competition in Alaska – how it's become a stress test for Juneau's ability to pull off an event of this scale.
Also on this program:
After one year in operation, a progress report on CBJ's new youth shelter.
This week's rare bird sightings from the Juneau Audubon Society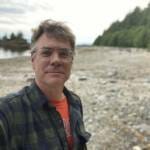 Andy Kline hosts Friday's program.  You can catch Juneau Afternoon, Tuesday through Friday, live at 3:00 p.m. on KTOO Juneau 104.3.  The rebroadcast airs at 7:00 p.m. on KTOO. You can also listen online at ktoo.org.
For more information about Juneau Afternoon or to schedule time on the show, email juneauafternoon@ktoo.org. Please schedule early. The show is often booked one to two weeks in advance.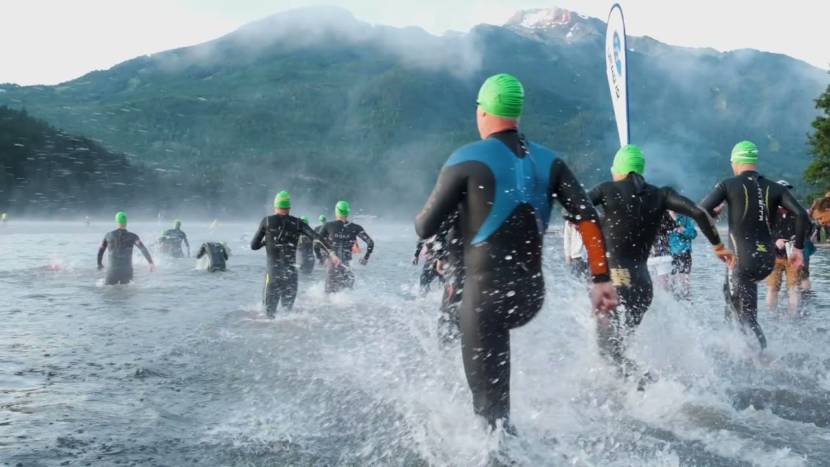 Guests: Liz Perry, Executive Director, Travel Juneau. Kara Tetley, Destination Marketing Manager, Travel Juneau.
Planning for Ironman Alaska has been unchartered territory for organizations like Travel Juneau and the City and Borough of Juneau. They've have had to navigate some unexpected challenges and prepare for an influx of visitors comparable to Celebration. In this conversation, a look at the community's role as host of what's being billed as an "epic adventure."
Guests: Jorden Nigro. Zach Gordon Youth Services Manager
It was only a year ago that the City and Borough of Juneau opened up Shéiyi X̱aat Hít, also known as the Spruce Root House. The youth shelter is run in partnership with the Tlingit-Haida Regional Housing Authority and has begun to make inroads in helping  young people who have either run away from family, or have no place to call home.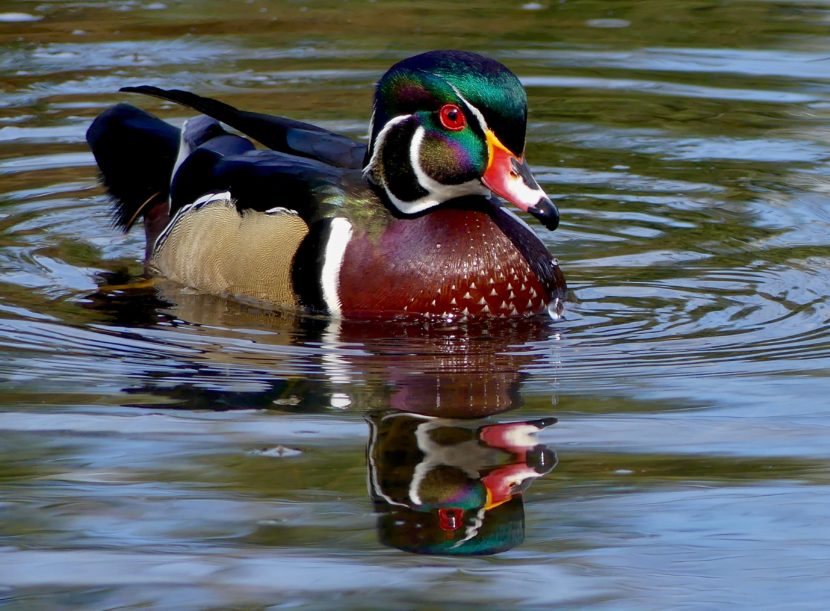 Guests: Brenda Wright, Programs Manager, Juneau Audubon Society.
Brenda Wright from the Juneau Audubon Society has an update on Wood Duck sightings in Juneau. The Wood Duck, one of the most beautiful and colorful of birds, is a rare visitor to Alaska. Also in this interview, advice on how to prevent bird window strikes.