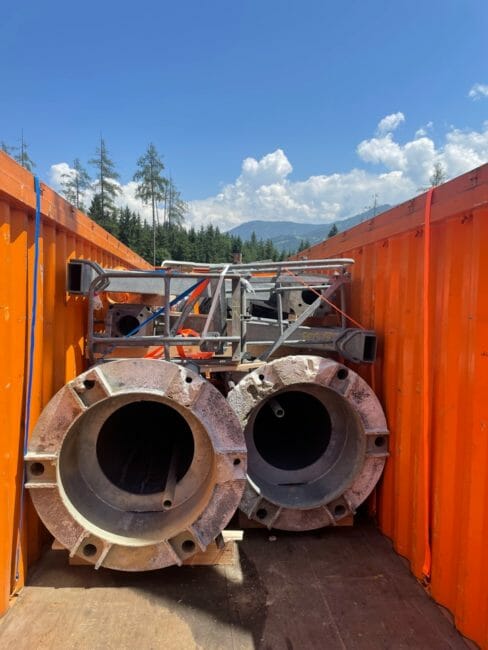 It is no small project to disassemble a $2 million aerial gondola from an Austrian ski resort and ship it to Juneau.
On this Friday's Juneau Afternoon… a behind-the-scenes look at this massive undertaking — and plans to install it, once it arrives sometime in September.
Also in this program:
Marie Drake Planetarium's presentation on how to look at and understand images from the James Webb telescope.
Juneau Audubon Society confirms sighting of an Asian ruff, a rare visitor to North America.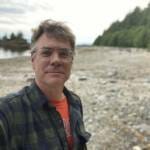 Andy Kline hosts Friday's program. You can catch Juneau Afternoon, Tuesday through Friday, live at 3:00 p.m. on KTOO Juneau 104.3. The rebroadcast airs at 7:00 p.m. on KTOO. You can also listen online at ktoo.org.
For more information about Juneau Afternoon or to schedule time on the show, email juneauafternoon@ktoo.org. Please schedule early. The show is often booked one to two weeks in advance.
Guests: From Eaglecrest Ski Area: Dave Scanlan, General Manager. Kristen Strom, Marketing Manager.
Now that the parts from the aerial gondola from the Galsterberg Ski Area in Austria have been packed and shipped, it'll be like a giant jigsaw puzzle to put back together again when it arrives in Juneau in mid-September.
Also, there's much yet to be decided — and due to the complexity of the installation process, the gondola probably won't be operational until 2024. Dave Scanlan, manager of Eaglecrest Ski Area, calls it "the most transformative project for Eaglecrest" since it opened in 1977.
In the meantime, other improvements at the Eaglecrest Ski Area continue.
Guests: Steve Kocsis, board member, Friends of Marie Drake Planetarium.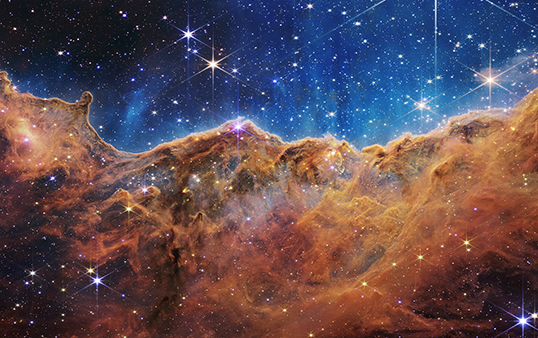 The Marie Drake Planetarium is one of about fifty event hosts for NASA and will receive images from the James Webb Telescope on a regular basis. The planetarium will host two presentations on Friday July 22nd at 6:00 p.m. and 7:15 p.m. Some of the first images from the telescope will be shown with a discussion about how they will help expand our understanding of the universe.
Guests: Brenda Wright, program manager, Juneau Audubon Society.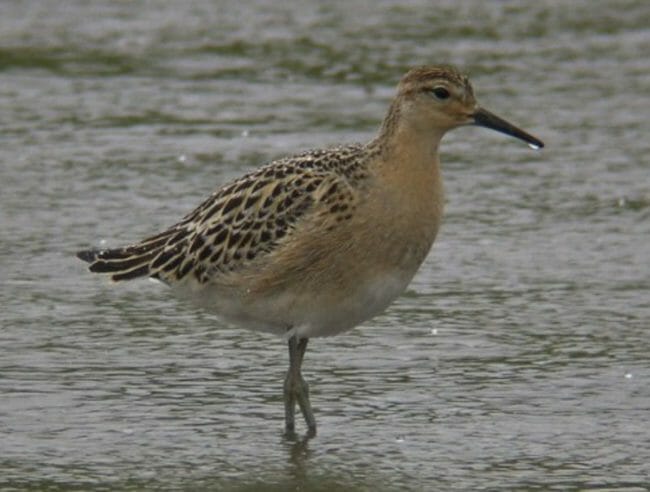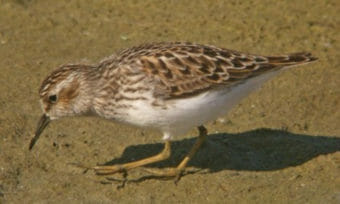 The ruff is a marsh bird rarely seen in North America. The last time it was spotted in Juneau was eight years ago in 2016. It was also seen in 2007 and 2008. So far, only one has been seen this year, but Brenda Wright from the Juneau Audubon Society, credits the local knowledge of birders for being able to identify it. One way to spot the ruff is to look for Lesser Yellowlegs. It was seen hanging out with them.