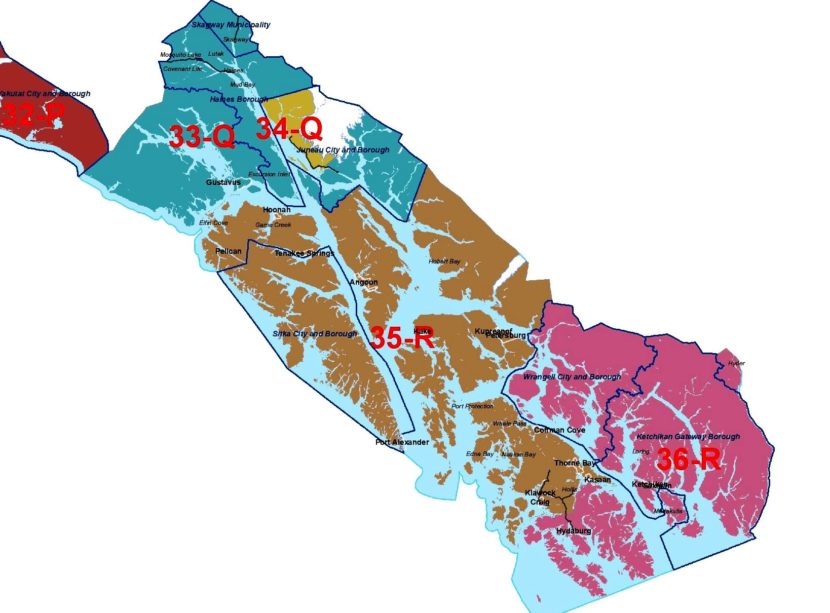 Two more Juneau residents are running for the state Legislature. Both are competing for the same seat, though two other seats also are on the ballot.
Educator Sara Hannan and union organizer Chris Dimond filed for the House District 33 seat, which includes downtown Juneau, Douglas Island, Thane and some other capital city neighborhoods, plus Haines, Skagway, Klukwan and Gustavus.
Incumbent Democrat Sam Kito III said he will not decide whether to file for re-election until mid-March.
He expects to know then whether a proposal to take away Juneau lawmakers' per diem payments will move forward.
He said he's putting his daughter through college and can't afford to remain in office without those payments.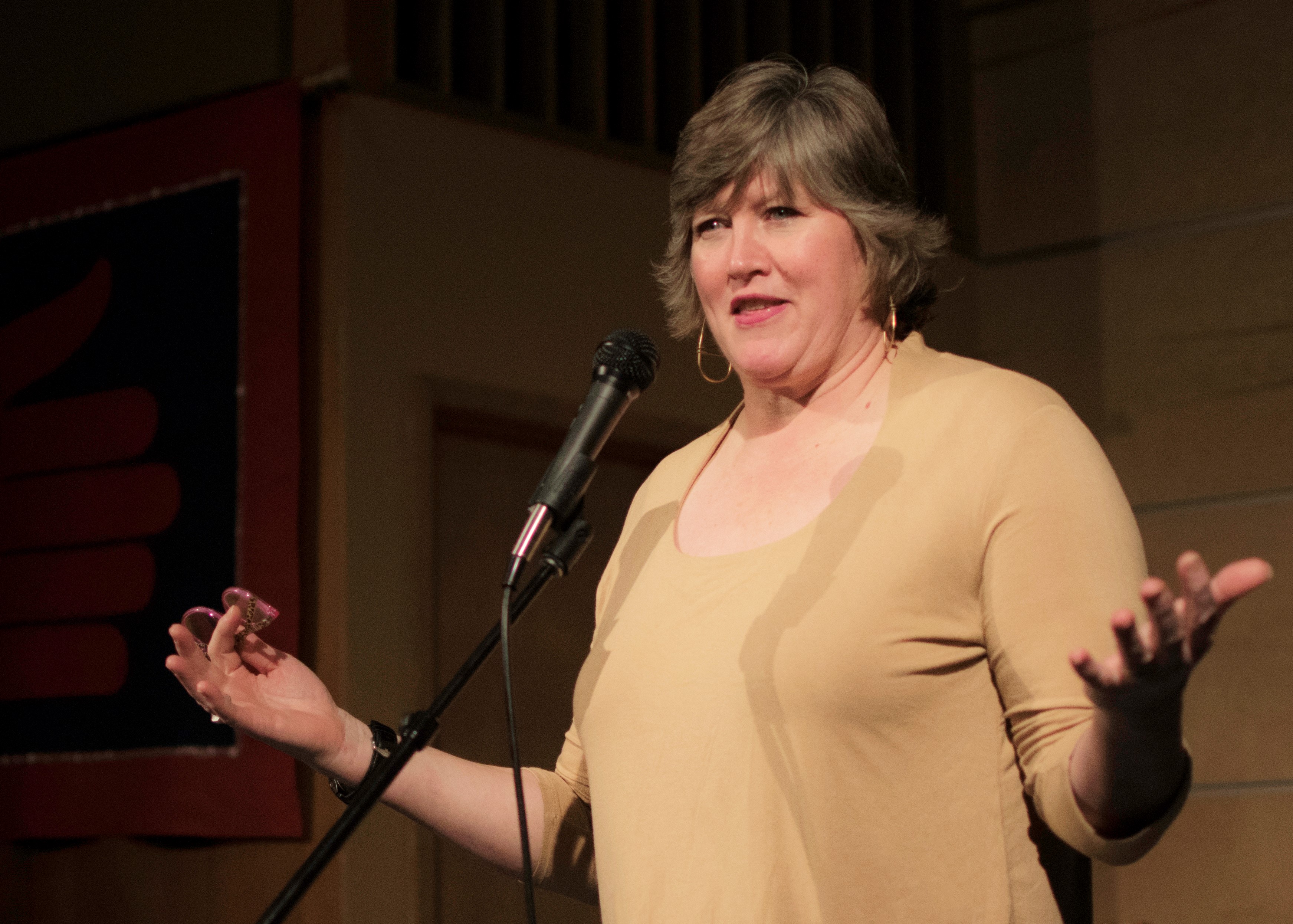 Hannan said she's been a Democrat since she first registered to vote. So she filed to run in the party's Aug. 21 primary.
"People think that being a member of a party might have a negative. But there's the old joke, 'I'm not a member of an organized party. I'm a Democrat,'" she said. "I truly think of the Democratic party holding the big tent. Everybody's invited in."
If elected, she said she would caucus with Democrats.
Hannan is a retired teacher who works for SERRC, an education resource center with offices in Juneau.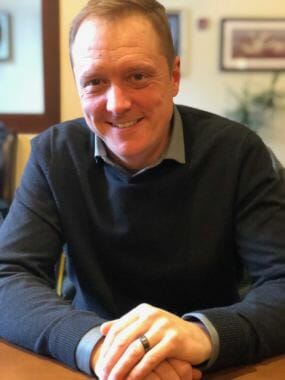 Labor leader Chris Dimond is running for the same House seat.
He said he thought of running as a Democrat. But he decided to file without party affiliation. That means he'll skip the primary and appear on the Oct. 2 general election ballot.
"My goal would be to bring moderates from both parties together so we have a true bipartisan working group, like the Senate had several years ago," he said. "I think the House needs that. I think Alaska needs that. I'm hoping that being undeclared and independent will give some freedom to work better with the two parties."
If push comes to shove, he said he would likely caucus with Democrats.
Dimond is a representative of the Pacific Northwest Regional Council of Carpenters. It includes two carpenters' union chapters and a pile-drivers union, with a total of about 2,000 members, all in Alaska.
Dimond and Hannan filed letters of intent with the Alaska Public Offices Commission in mid-February.
Dimond said he's running to provide leadership.
"Like all Alaska parents, I want to leave the next generation of Alaskans, which includes my three children, a healthy robust state. And that's going to take leadership," he said.
Hannan said she couldn't run for office while she was a high school teacher, because she didn't have enough free time. But her new job is less demanding.
"Now's an opportunity for me to run and make a difference. I've got the time and energy and commitment and it's not something that I think I'd do for 20 years," she said. "I don't have to worry about proceeding to be re-electable and establishing a political career."
Juneau's second House seat is District 34, which includes the Mendenhall Valley, the Juneau Airport area and neighborhoods to the northwest.
The incumbent is Democrat Justin Parish, is running for re-election within his party. Juneau Deputy Mayor Jerry Nankervis is running as a Republican.
Juneau's third legislative seat represents Senate District Q, which includes all of Juneau, Haines, Skagway, Gustavus and Klukwan. It's held by Democrat Dennis Egan, who is not seeking re-election due to deteriorating health.
Juneau's Larry Cotter filed for that seat in January. The fisheries development manager is running without party affiliation.