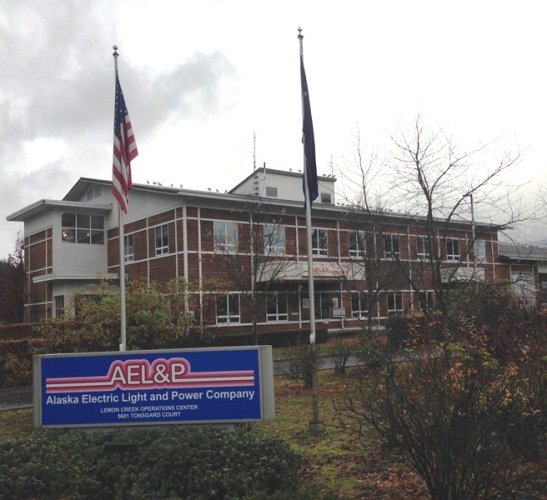 The Canadian company buying Alaska Electric Light & Power Company's parent corporation isn't interested in selling off Juneau's electric utility any time soon.
That was the gist of a letter from Hydro One's CEO to the City and Borough of Juneau.
The city had written a letter to the Toronto-based power company last month urging the company to meet with representatives of Juneau Hydropower.
The aspiring independent power-producer and local investors are interested in buying AEL&P.
Keith Comstock of Juneau Hydropower said he wasn't surprised by Hydro One's answer. Local investors will continue to pursue the goal of eventually returning AEL&P to local ownership, he said.
"We believe that local ownership in any form is in Juneau's long-term, strategic interest and that it's a goal worth pursuing vigorously," Comstock said.
Members of the Juneau Assembly are still interested in the prospect of the city owning a stake in the power company.
The Assembly asked the Finance Department on Monday to pen a report looking at the issue and report back next month.
Finance Director Bob Bartholomew said his task is to examine, "the issues, the risks or the opportunities related to potentially owning the local electric utility."
Hydro One's Aug. 14 letter says that if its acquisition is approved by regulators, it has no interest in selling any of its new assets or subsidiaries.
"Hydro One fully supports AEL&P's 124-year old vision of bringing safe, reliable, affordable power to Juneau," Hydro One CEO Mayo Schmidt wrote.

The company declined further comment.