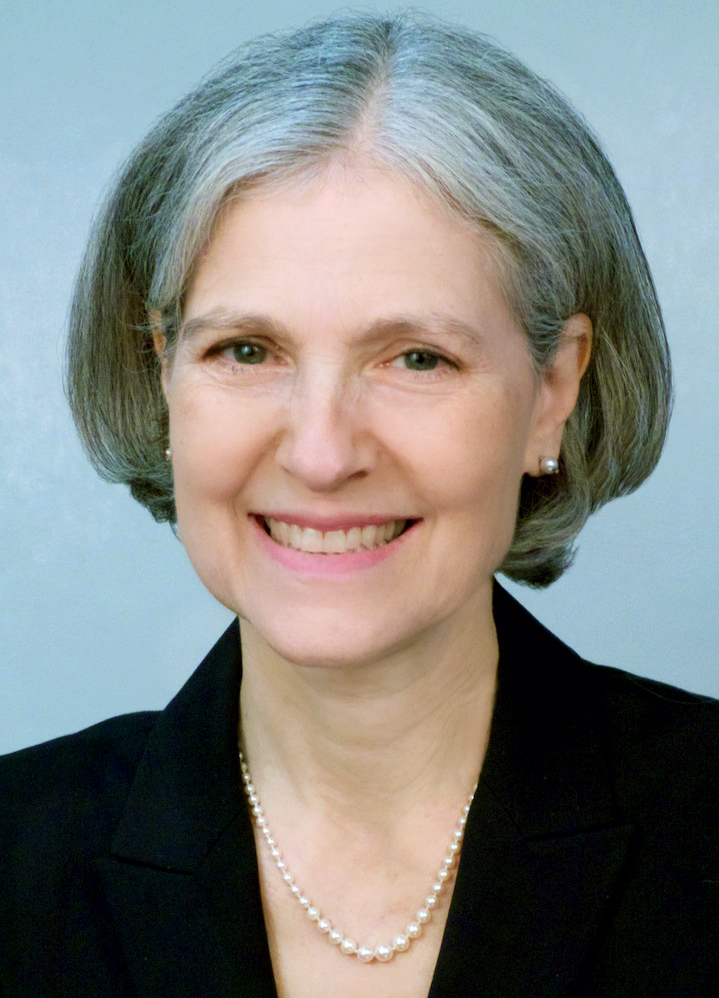 Alaska has a history of supporting so-called second-tier candidates.  Ross Perot won 28% of the vote in 1992.
Gail Fenumiai, director the Alaska Division of Elections, said both Libertarian candidate Gary Johnson and Green Party pick Jill Stein passed state muster and landed a spot on the ballot.
"They had to gather signatures of registered voters in the state of Alaska equal to one percent of the total candidates who cast ballots in the last presidential election. So they had to submit a petition with at least 3,723 signatures," she said. 
That may not sound too difficult; Fenumiai said everyone who applied to appear on the ballot earned a spot.
But political scientist Lawrence Jacobs said third party campaigns tend to operate on a dime, which keeps the organization small. And it's incredibly hard to grow a small political organization into something larger.
"They don't have teams of lawyers. They don't have money," he said in a phone interview Monday. "And to get your name on the ballot, you need to have the name and the money."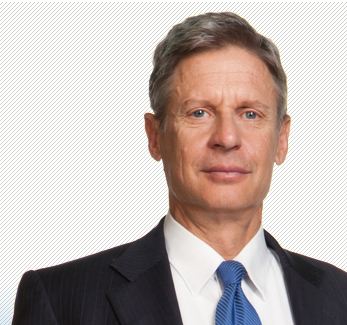 Jacobs said it takes money to file the paper work and to collect the signatures. And, above all, the rules are stacked against smaller parties.
"The rules of the game are written to discourage third parties. Our system with the electoral college, for instance, is not based on total number of popular votes cast, it's a winner take all system," he said.
That means the Green and Libertarian Parties are unlikely to capture the state's three electoral votes, but they could add to the popular vote. Gary Johnson promoted that message in a commercial airing in Anchorage calling a vote for Johnson is a protest vote worth making.  Any federal candidate who wins five percent of the popular vote can qualify for federal financing in the following election.
Johnson's Libertarian party wound up on the ballot through the independent candidate route; meaning the political organization is recognized by the state for this election only.
The Division of Election's Gail Fenumiai said the Green Party opted for the limited political party method, which could allow them to stick around until 2014.
"It's a political group that organizes for the purpose of selecting candidates for electors for president and vice president. And then they may also maintain their status if their candidate receives three percent of the vote," she said.
So regardless of whether the third parties on the ballot in Alaska play a role nationally, at least one could be around for some time to come.