Angie Flick is the City and Borough of Juneau's new finance director.
Flick has worked in the finance department as treasurer since February 2022.
"I feel like I've got a good, well-rounded view of financial operations for a local government, given my past history and what I've learned here in treasury," Flick said in an interview.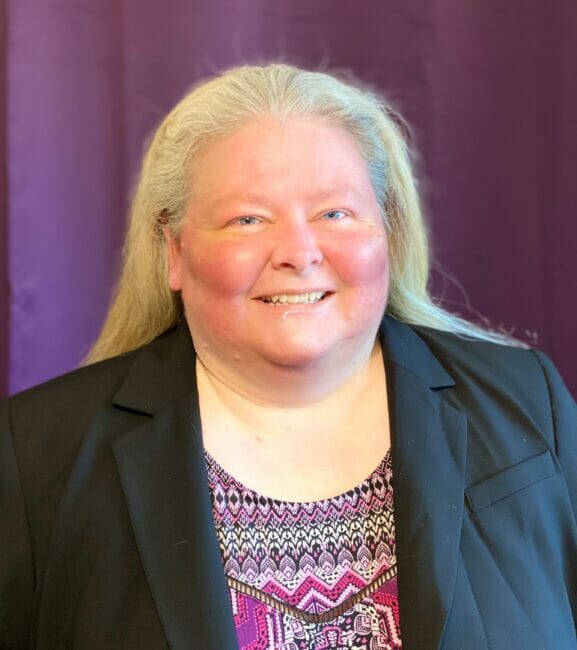 Flick previously worked for Maricopa County in Phoenix, Arizona, as a budget supervisor, strategic planning administrator and finance systems administrator. She said she's looking forward to helping the Juneau Assembly and the city manager work on issues like housing and tourism.
"I think what's great about a finance department is we're a central organization that underlies everything that the city does," she said. "I can help tie departments together, tie issues together, and work through some of the financial landscape that is unique to government."
Flick replaces Jeff Rogers, who announced his resignation in February. At an Assembly Finance Committee meeting Wednesday night, Rogers said Flick stood out in a pool of strong internal and external candidates.
"She has really been incredible to work with," Rogers said. "She's been a leader in the department."
Flick's first day on the job will be Monday, April 17, though Rogers will work alongside her until he leaves in June.