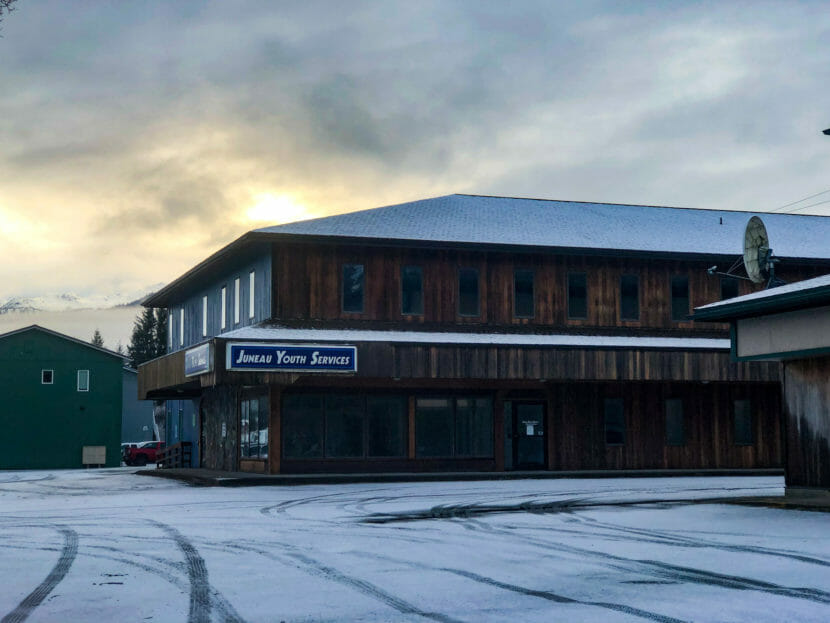 JAMHI Health & Wellness will have a new facility thanks to $870,000 that Sen. Lisa Murkowski earmarked for the project in the federal omnibus spending bill.
The organization says the project will help them serve more youth amid a growing mental health crisis that's led to a waitlist for services.
Rachel Gearhart leads operations at JAMHI, which provides care for people with severe mental health needs. She says the need is urgent. 
"If you are asking for services, you're not asking for services a week, three weeks, a month down the road. You want services now," Gearhart said. "So once you're ready to do that, you want to be able to strike while the iron is hot."
In December, the Department of Justice released findings that Alaska is failing to provide behavioral health services to youth "in settings appropriate to their needs" — leading to children being institutionalized who don't have to be. Gearhart agrees that when patients can't get the treatment they need in town, they may have to go to Anchorage or the Lower 48 for inpatient care. 
The new facility — which will be in the former Juneau Youth Services building on Jordan Avenue — should help with that. There will be more offices where providers can see patents individually, and larger rooms for group therapy and play therapy like yoga. JAMHI will continue to use its current location on Glacier Avenue for administrative offices.
Gearhart says the organization is focused on making sure they won't outgrow the new building, too.
"We're spending the time right now to work with the architect and the providers and leadership at JAMHI to really decide, what does this building need to look like?" she said.
Gearhart said she doesn't know when the money will land at JAMHI's door, but the renovations will hopefully be completed by summer.