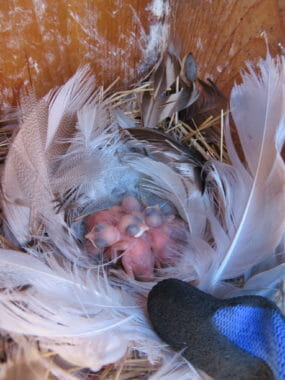 Where have all the tree swallows gone? In North America, their population is about half of what it was twenty years ago.
On this Friday's Juneau Afternoon, we'll get an update on the Juneau Audubon Society's research into saving tree swallows, as well as a plan to repopulate areas that have seen the most drastic decline with Alaskan swallows.
Also on this program:
Enjoying Shakespeare's Midsummer Night's Dream in the outdoors.
Glitz: a Pride Month fundraiser, that features Juneau's favorite kings and queens.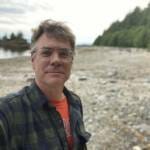 Andy Kline hosts this Friday's program. You can catch Juneau Afternoon, Tuesday through Friday, live at 3:00 p.m. on KTOO Juneau 104.3.  The rebroadcast airs at 7:00 p.m. on KTOO. You can also listen online at ktoo.org.
For more information about Juneau Afternoon or to schedule time on the show, email juneauafternoon@ktoo.org.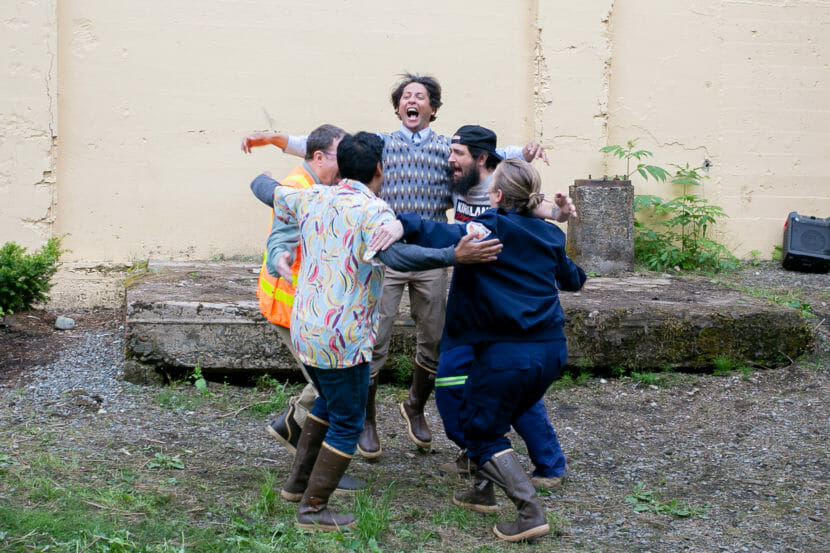 Guests: Cast members from Theater Alaska's Midsummer Night's Dream: Flordelino Langundino, Cate Ross, Joshua Midget and Adara Allen.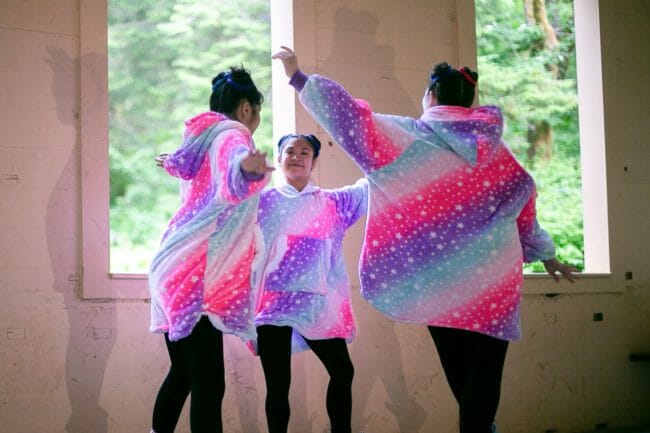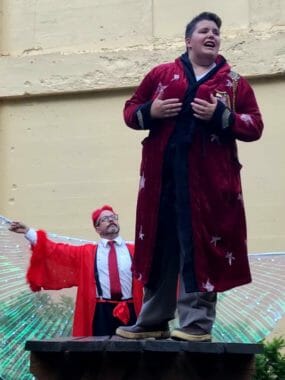 Theater Alaska is stretching its creativity this year by performing Shakespeare's Midsummer's Night Dream outdoors. Added in the mix: dancers from Juneau Dance Theatre, who play the role of fairies, flittering in and out of the woods. The audience is asked to bring their own chairs and move to different locations to watch various scenes from the play.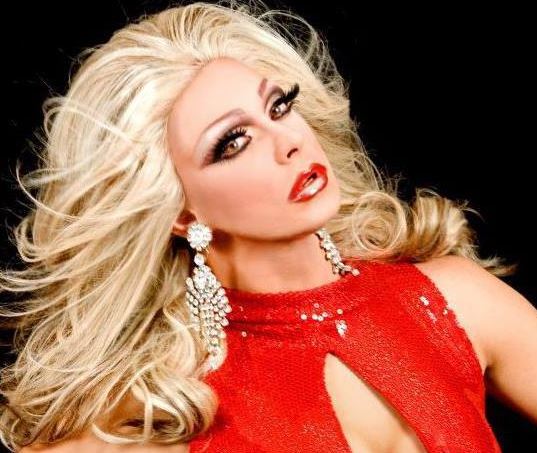 Guests: Abi Spofford, SEAGLA. Gigi Monroe, Juneau Drag Queen.
Gigi Monroe, one of Juneau's most beloved drag queens, hosts Glitz, the biggest drag show of the year. Glitz is also a fundraiser for the Southeast Alaska LGBTQ+ Alliance, also known as SEAGLA.