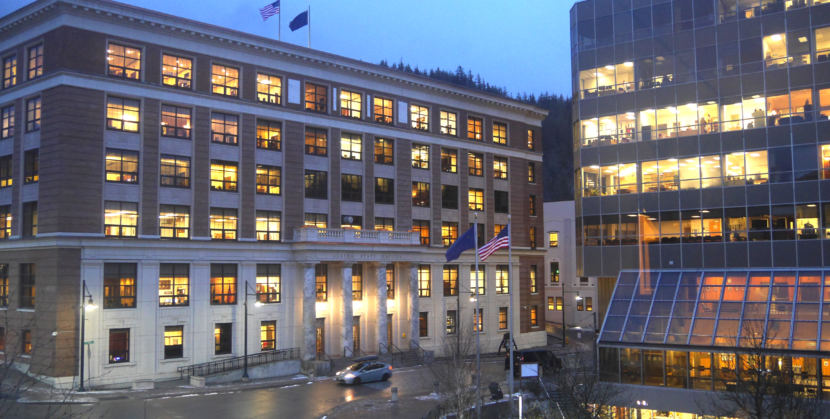 Lawmakers voted on Friday to close the Alaska State Capitol building to the public to limit the spread of coronavirus. 
The Legislature said in the emailed announcement that it adopted a series of "initial actions" in response to the arrival of the coronavirus in Alaska.
Access to the Capitol will be limited to legislators, employees, members of the governor's administration and journalists. 
Sen. Gary Stevens, a Kodiak Republican, says the step was unprecedented, to his knowledge.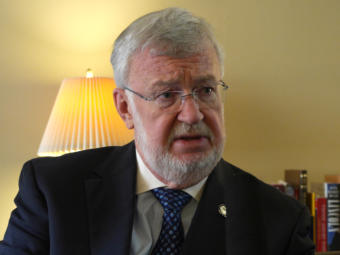 "If there is a progression of this disease throughout Alaska, we will have further restrictions on who has access to the building," he said.
Stevens chairs the new Legislative Council subcommittee on emergency response and preparedness, which recommended the changes.
The Legislature also enacted a temporary ban on state-sponsored travel by lawmakers and legislative employees. And anyone with access to the Capitol who travels out-of-state on personal business will be advised to stay away from the building for at least seven days after returning.
The announcement said legislative work will continue as normal, with Alaskans able to participate fully by following along on Gavel Alaska and the Legislature's website, and through written and telephone testimony.
The Capitol closure will be effective as of 5 p.m. Friday.
This story has been updated.