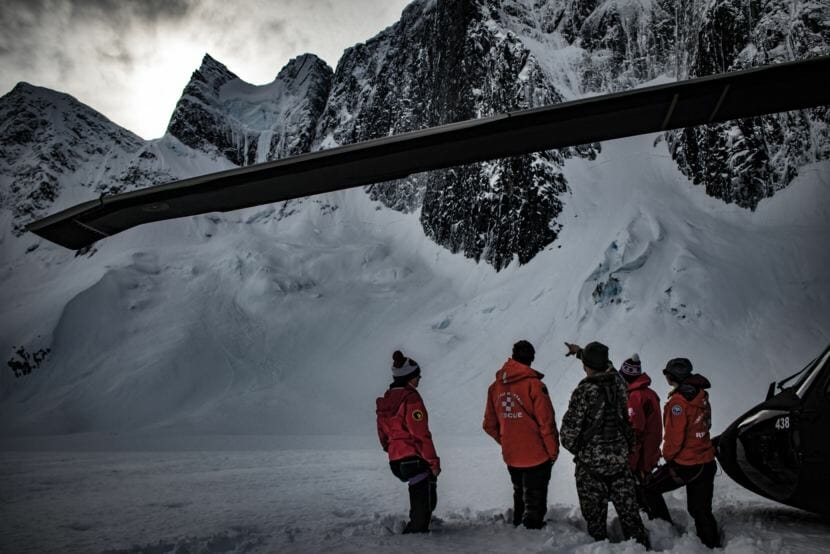 Juneau Mountain Rescue announced Monday they have suspended the search for the remains of two climbers who went missing on the Juneau Icefield last spring.
Ryan Johnson, 34, of Juneau and Marc-Andre Leclerc, 25, of British Columbia were presumed dead after a weeklong search when the pair didn't return from an attempt to climb the Mendenhall Towers in March.
The search was called off after crews found ropes in a crevasse halfway down the towers. Juneau Mountain Rescue, together with other organizations, continued trying to locate their remains throughout the summer and fall by both helicopter and on foot.
In a statement on Facebook, Juneau Mountain Rescue wrote that the climbers' remains are presumed to "lie in a hazardous and inaccessible area, making a recovery infeasible."
The volunteer search and rescue organization worked together with the Alaska State Troopers, the U.S. Coast Guard, the Alaska Army National Guard and other organizations to try to recover the climbers' remains.
The statement says that if new evidence about the specific location of the climbers comes up, they will evaluate the risk and consider further attempts.