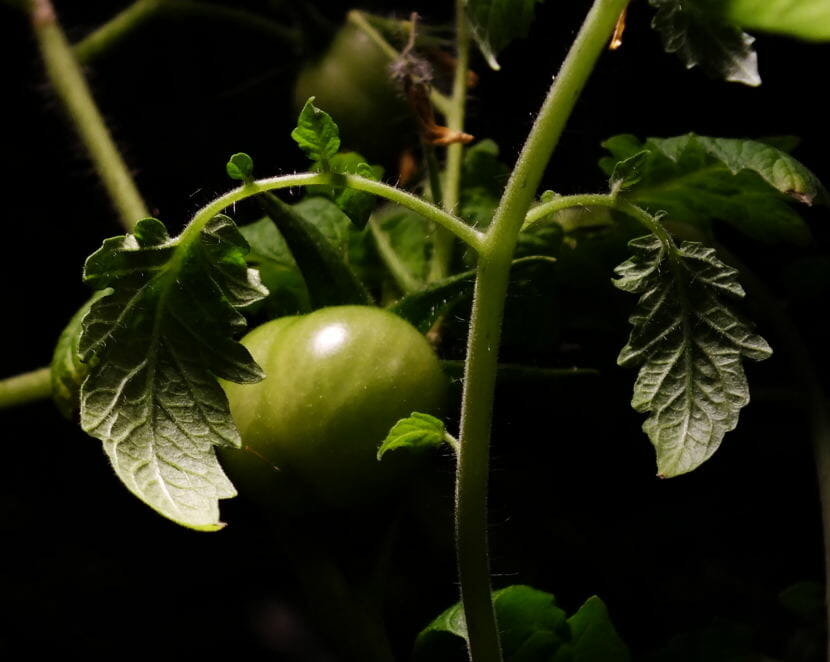 In a recent edition of Gardentalk, Master Gardener Ed Buyarski said some fruits and vegetables may ripen slowly with lack of sun and cooler temperatures. He explained how to check the ripeness of kiwi, apples, pears and tomatoes.
Kiwis typically fall off the plant when they are ripe. Since kiwis ripen very quickly, Buyarski recommends being vigilant and checking the fruit often for softness.
Apples have been ripening for several weeks, but it largely depends on variety. He recommends checking apples on your particular tree for taste.
For those gardeners who have plum and pear trees, Buyarski also suggests checking for softness and taste. But most pears can be picked now and will continue to ripen off the tree.
As for tomatoes, Buyarski recommends doing a little research on your plants since they are so many different varieties of tomatoes.
"Some of them will soften a little and certainly they change color," Buyarski said. "But there are tomatoes which are green when they are ripe."
And, no matter the variety or their stage of ripeness, Buyarski said homegrown tomatoes will always taste better than the so-called "ripe tomatoes" usually found in the grocery store.