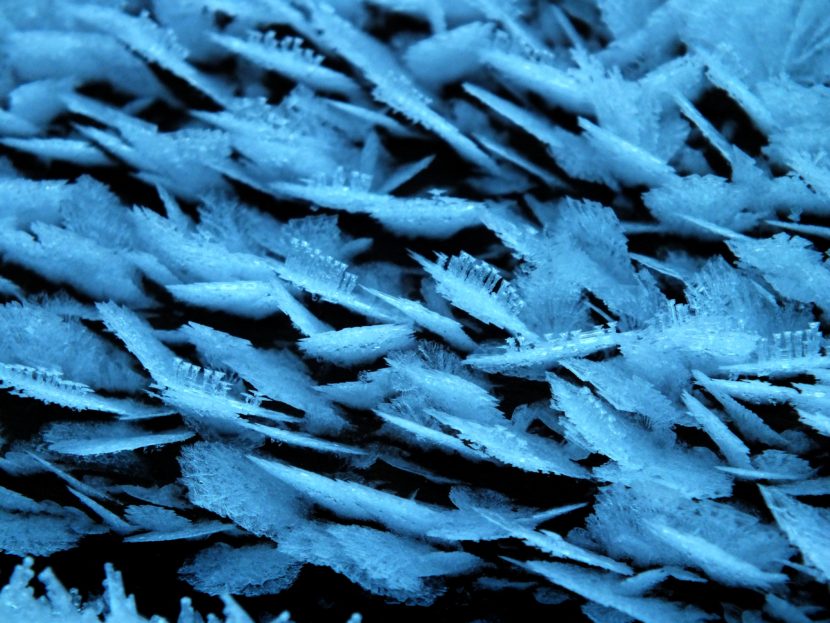 Overnight temperatures in Juneau this weekend are expected to dip down into the 30s, perhaps even under freezing in wind sheltered areas in the Mendenhall Valley.
Master Gardener Ed Buyarski explained during a recent edition of Gardentalk how gardeners can protect their tender vegetables and plants from the effects of freezing temperatures.
One option includes bringing potted plants into a garage or other protected space.
Alternatives for garden plots include gently covering plants with old blankets or cardboard boxes. That will provide insulation for retaining heat close to the soil.
If you initially started some of your vegetables with hoops and later removed them, then Buyarski advises replacing the hoops before the temperatures drop.
Other option is to place buckets or milk jugs of water in various locations around your garden or in your greenhouse. The water will slow the freezing process.
Buyarski said that's why orchardists or commercial growers spray water on their trees and plants in the early evening to prevent them from freezing overnight.
He discourages using single layers of plastic to cover vulnerable plants since it doesn't have any real insulating value.
Buyarski said carrots, cabbage and potatoes are some of the more hardier vegetables that can either withstand frost or their sugar content will actually increase with cool temperatures. But squash, cucumbers and tomatoes are sensitive to cold.
For annuals like begonias, geraniums and fuchsias, Buyarski said hanging pots may fare better compared to those sitting on the cold ground in the middle of the yard. But the sheltered ground next to the house may offer more warmth and better protection.