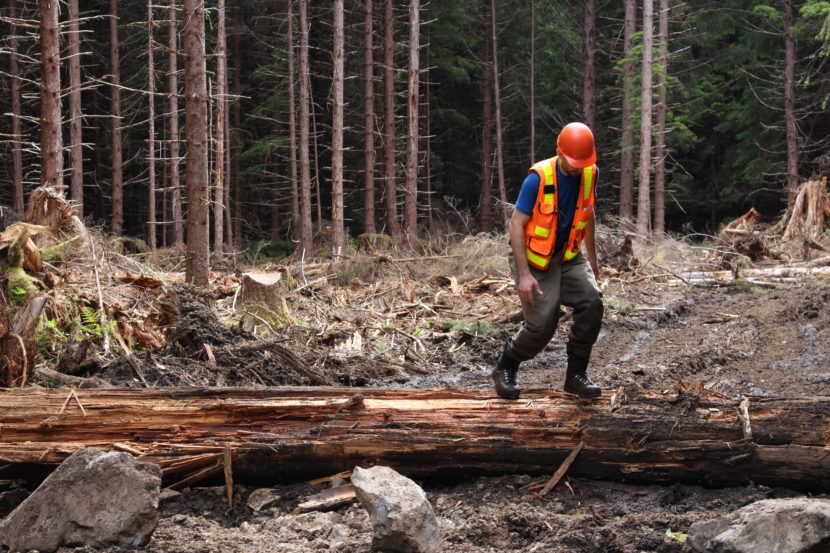 A controversial old growth timber sale in Southeast Alaska is going to court.
Conservation groups and a tourism operator are suing the U.S. Forest Service over the Kuiu Island timber sale. The lawsuit was filed on Wednesday in Alaska's federal district court.
In 2016, the wood from the parcel was approved for export, but the forest service received zero bids in the sale.
On May 5 of this year, the timber sale went out for bid again. This time, with less acreage than what was originally planned. The forest service removed some of the more sensitive watershed areas.
The plaintiffs in the lawsuit allege the forest service's environmental analysis is outdated and violates federal environmental protections. They're concerned the logging would still damage important salmon habitat and wreck the view, which tour operators have come to rely on. The original environmental assessment was conducted by the forest service 11 years ago.
The forest service is accepting bids on the Kuiu Island timber sale until June 5.