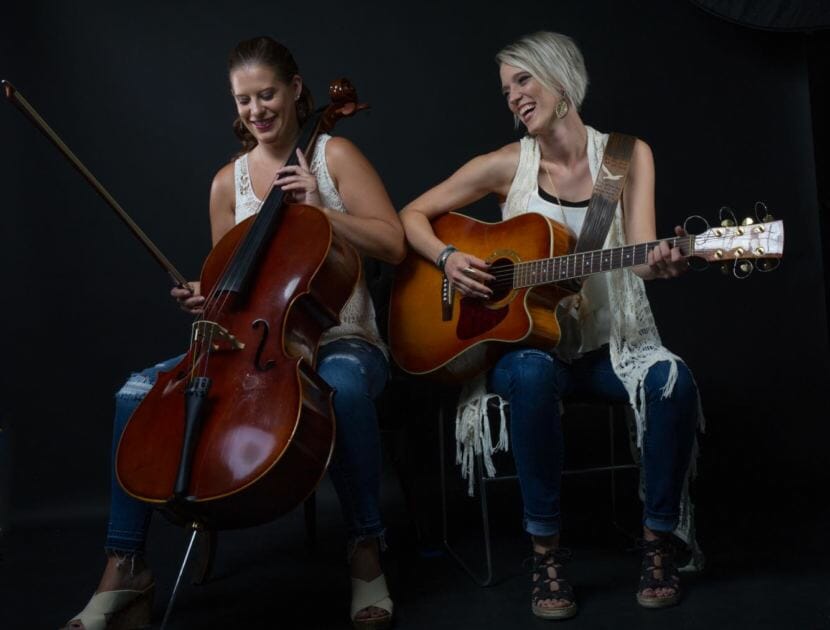 Acoustic folk and Americana musician Hope Griffin and cellist Jamie Leigh Bennett played live on 'A Juneau Afternoon' today.
Griffin has roots in Alaska and now lives in Asheville, North Carolina.
Listen to the interview:
Listen to "Hanging in the Balance":
Listen to "Curious":
Hope and Bennett play 9:45 Tuesday night as part of the 44th annual Alaska Folk Festival in Centennial Hall.
Admission to the festival is free, but if you can't make it to the hall you can watch it here.