It's not hard to find something to do during the Alaska Folk Festival. Once again, your friends at KTOO tried to make it easy and list the downtown evening venue schedules all in one place. As these things go, we'll be updating the schedule daily with changes, new events and start times as we learn more.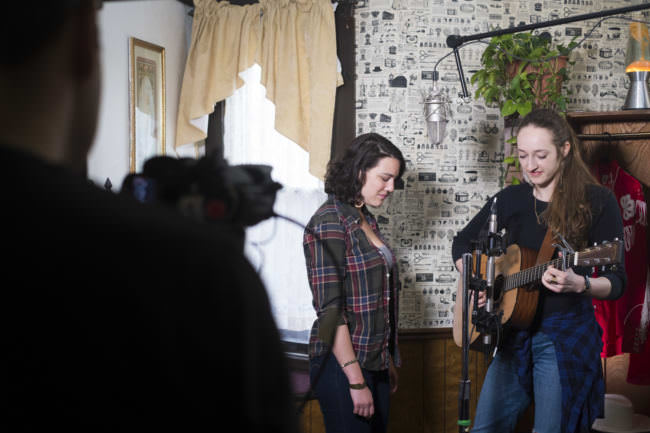 Wednesday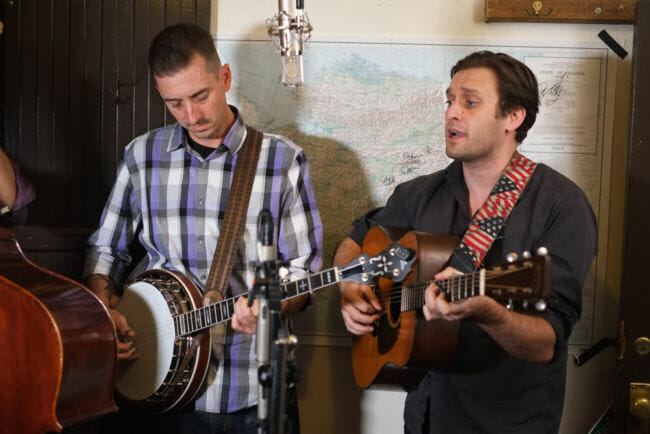 Thursday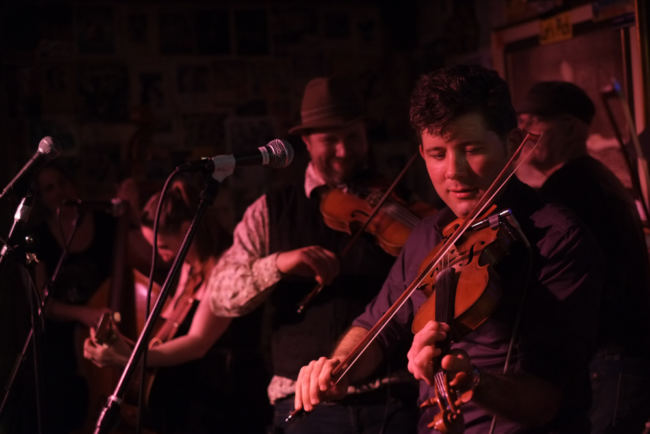 Friday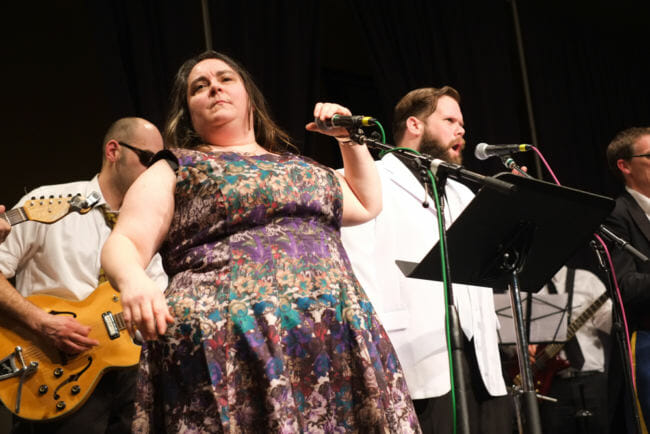 Saturday
Alaskan Hotel and Bar – The God Particles at 10:00 p.m.
The Viking – Alex K and The Unmentionables at 10:00 p.m.
Red Dog Saloon – Gamble and the high Costa livin' at 9:30 p.m.
Rendezvous – Raisin' Holy Hell at 10:00 p.m.
Rockwell – Square Dance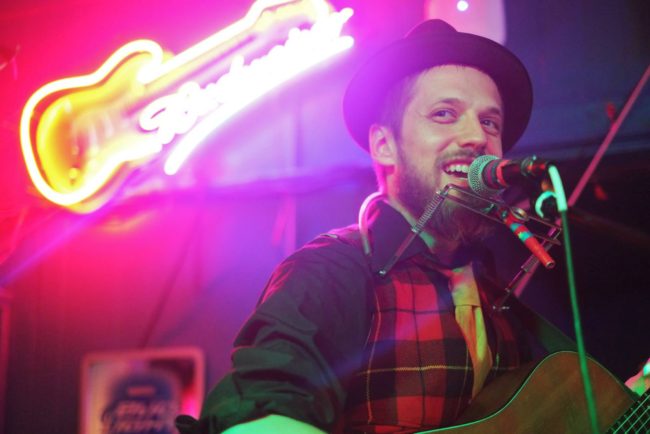 Sunday
Alaskan Hotel & Bar
The Gold Town
Hangar Ballroom
Friday – The KXLL Showcase featuring: Amish Robots EP Release, Indian Agent, Avery Stewart, Christy NaMee Eriksen, QUEENS, Taylor Vidic & Cody Russell at 8:00 p.m.
The Viking
Friday – Hope Griffin Duo at 10:00 p.m.
Saturday – Alex K and The Unmentionables at 10:00 p.m.
Red Dog Saloon
The Rendezvous
Rockwell