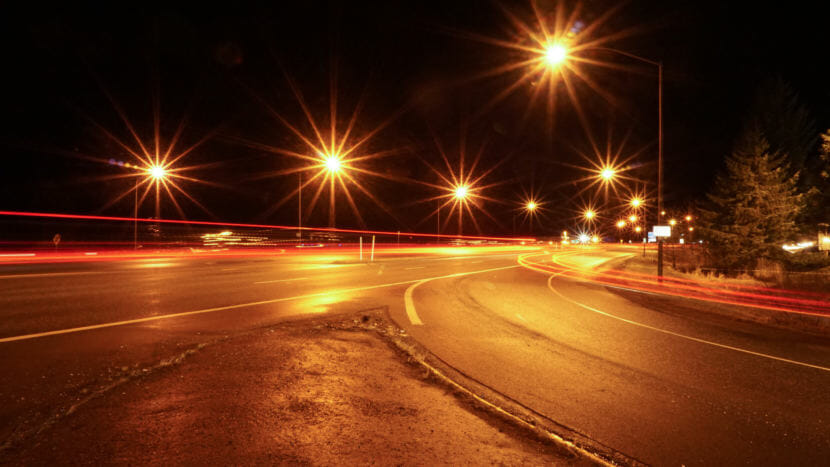 About 70 people showed up Tuesday evening at a meeting to share ideas on re-engineering a major road crossing in Juneau known for its accidents.
Traffic experts have counted 60 car crashes over a 10-year period where Egan and Yandukin drives cross.
Transportation studies and planning can be dry stuff, but when accidents shutdown Juneau's main road artery a few times a year, people take note.
"Seems to me like people really find this important, are really interested in it," said Jeanne Bowie, project manager for Kinney Engineering, the state contractors are studying the intersection.
Bowie led the audience through more than 20 slides covering history, crash data, and the pros and cons of three ideas for intersection improvements for safety.
Then she opened it up to questions and comments.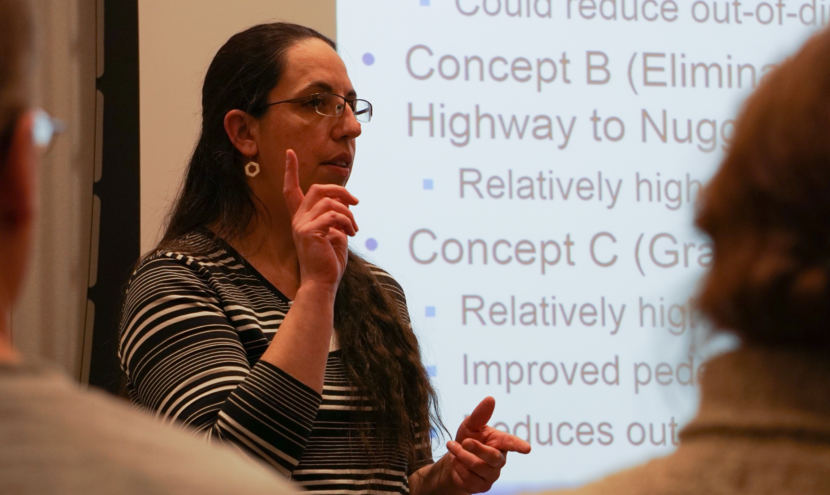 "I thought people had really good insights on their experiences at this intersection," she said. "Things like that the tourists are crossing the road in the summer was very interesting to me. … Where is that coming from? Who's doing that?"
One of the concepts seemed to stand out with the audience: Eliminating left turns at the existing intersection, but establishing similar access through an extension of Glacier Highway.
Instead of dead-ending behind Fred Meyer, Glacier Highway would continue into the existing traffic light at the nearby McNugget intersection.
Alaska Department of Transportation Project Manager Darryl Lester was particularly curious in the audience's interest in that option.
"The number of comments that were made for extending the road down to the McDonald's intersection, I found that interesting," he said. "There were quite a few."
Former Juneau planning commissioner Dennis Watson made some of those comments.
"You know, if you don't speak up, then you don't get heard," Watson said.
At the meeting, though, he's just a guy interested in safer roads.
"I like what I've seen tonight, and I have to tell you, this is one of the best attended meetings DOT's had in a long time," he said. "That's even far more people than came out there for the Auke Bay roundabout. At that time, that was one of their best participated."
Improving the intersection is just an idea for now. There's no public timeline, mandate or money committed to actually build it.
The consultants are soliciting public comment through Jan. 12. They plan to have a draft report on intersection improvement options done in February and a final report in March.