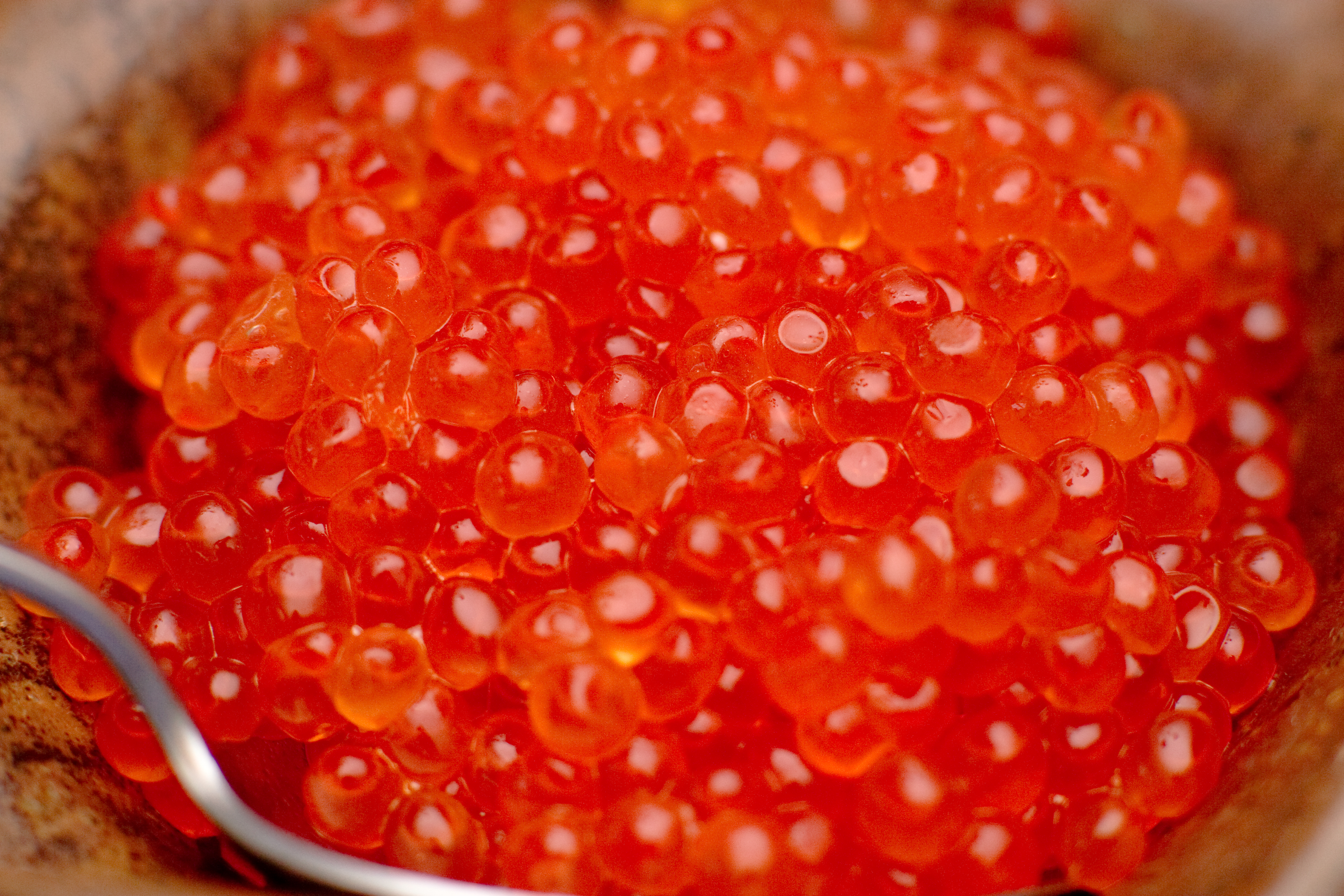 It was a generally good salmon season for Alaska, according to Andy Wink, a seafood economist with the consulting firm McDowell Group. Except for one species.
"It was a disastrous year for chinook harvest," Wink said.
Wink said while king salmon may be the most famous salmon species among Alaskans, it also makes up the lowest total value of all the different commercial salmon species.
"Sockeye, pink salmon, chum salmon, those are the species that for the commercial fleet really move the needle in terms of total value," Wink said.
Wink said Alaska's chum season stood out in the global market.
"We've seen higher prices on fillets and on frozen (headed and gutted) chum as well, which is really kind of amazing to see," Wink said. "When you get a record harvest, usually prices will go down with that additional supply, but this was a very unique year where it just worked out that other fisheries around the world were kind of in a downswing and our peaked."
Japan catches a lot of chum and produces a lot of roe.
Alaska is the second market consumers turn to when Japan's harvest falls, Wink said, like it did this year. He said 2017 is seeing higher roe prices for both chum and pink salmon, and that can play into overall market success.
Pink prices went over 40 cents a pound in 2013, he said.
"There's a lot of things that kind of came together to create that situation and to create that price, and there were just a lot of things that were kind of external factors, but ended up benefiting Alaska pink prices, but one of the main things was roe," Wink said. "Roe accounted for like 40 percent of pink value from that year."
Wink said roe is unique to wild salmon. It doesn't face competition from farmed salmon, unlike with fillets.
Wink said a lot of big markets and other chains will turn to farmed salmon if the prices are good. But he says farmed salmon prices are up, which makes wild salmon all the more valuable.