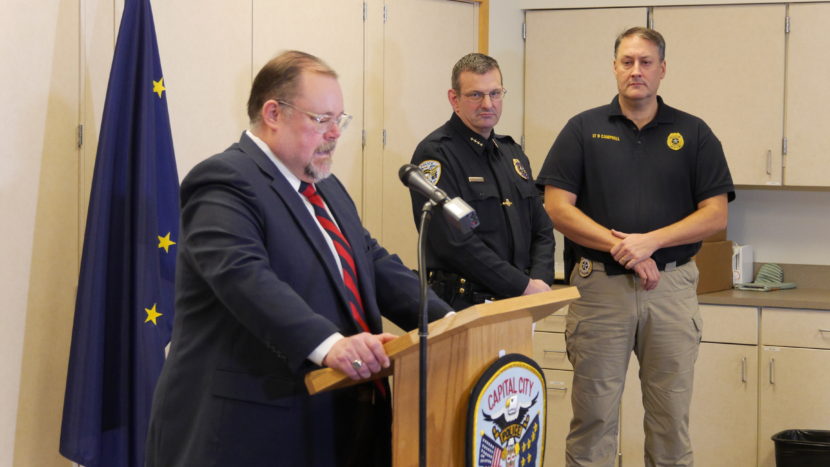 Jeremie Tinney, the man who was shot by a Juneau police officer early Saturday, was arrested by police in Washington after being released from the hospital Sunday.
Lt. David Campbell with the Juneau Police Department said he doesn't know how police in Washington found out Tinney was in the area.
"At the time of the news conference that took place 11 hours after (the shooting), neither I or Chief Johnson were aware of the warrants in Washington," Campbell said. "I wasn't aware of the warrants until late yesterday."
The warrant was for charges of third-degree assault on a child, fourth-degree assault, harassment and a probation violation.
Tinney was medevaced to Harborview Medical Center in Seattle after being shot once in an incident with Juneau police. Police contacted Tinney after his vehicle crashed into a ditch in the 16500 block of Ocean View Drive.
Police did not find a weapon at the scene of the shooting. Police Chief Bryce Johnson said at a news conference Saturday that the man who was shot, now identified as Tinney, did not follow officers' orders and one of the officers felt he had to shoot him. Police said Tinney has had run-ins with police in the past and has made threats to harm officers.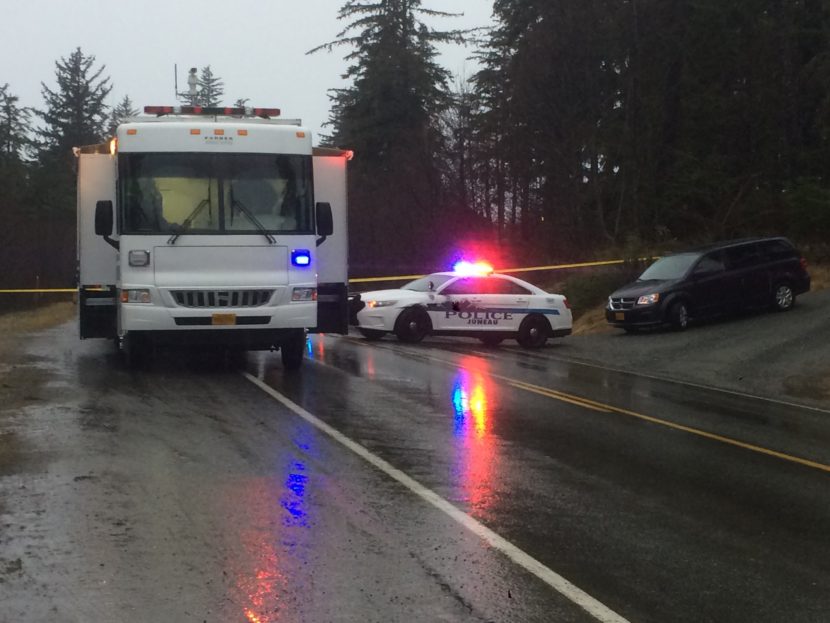 Today in a news release, police identified the officer who shot Tinney as Sgt. Chris Gifford. The second officer involved was identified as Officer Darin Schultz.
Gifford is an 18-year law enforcement veteran with over 16 years on the Juneau Police Department and Schultz has more than 19 years with the department. Both officers were placed on administrative leave.
Campbell said he doesn't know whether either of the two officers knew Tinney was wanted in Washington.
New charges have not been filed against Tinney in Juneau.
Campbell said if charges are filed, then prosecutors will likely begin an extradition process with Washington officials.
"Our district attorney and their prosecuting attorney down there will talk and try to figure what's going on as far as who is going to take priority over the two," Campbell said.
Campbell said authorities are still investigating the circumstances of Tinney's shooting and he can't share any information on what led up to the incident.
Editor's note: A previous version of this story was expanded to include statements from Juneau Police Department Lt. David Campbell.