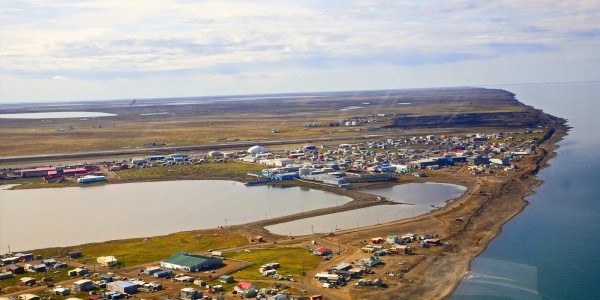 By a margin of six votes, residents of Barrow have voted to change the name of their city back to its Inupiaq name: Utqiagvik.
City council member Qaiyaan Harcharek started the process this summer.
There are still several steps that must be taken, including the city communicating with state officials, before the name change will come to fruition.
Alaska Public Media's Lori Townsend discussed the name change with Harcharek.
Here's a video of Gabe Tegoseak pronouncing the new name: