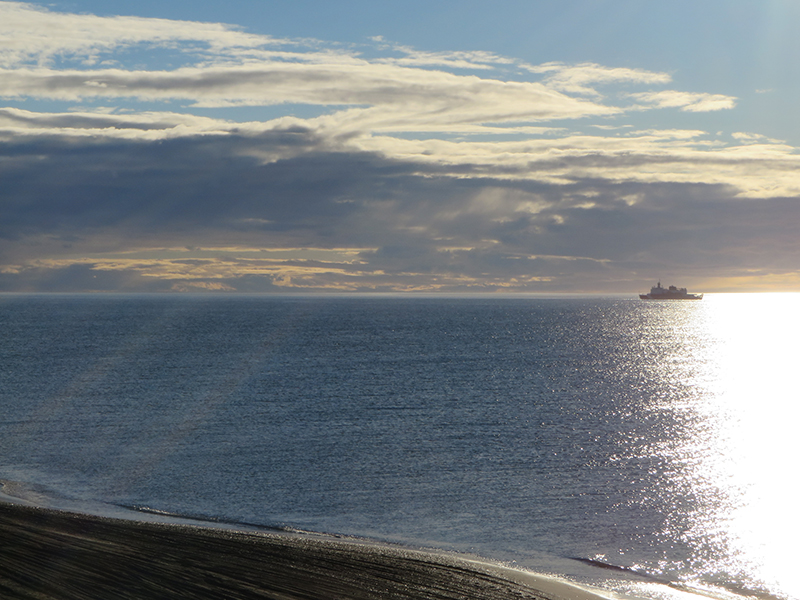 Over 450 representatives from 90 countries are expected to attend a two-day conference in Washington D.C. on the health and sustainability of the world's oceans.
U.S. Secretary of State John Kerry is hosting the Our Ocean 2016 conference on Thursday and Friday.
President Barack Obama and Kathryn Sullivan, Under Secretary of Commerce for Oceans and Atmosphere, are expected to attend along with more than 40 foreign ministers and heads of state, plus explorers and scientists, members of the private sector and environmental activists from around the globe.
"Clearly, the challenges facing our ocean respect no boundaries," Kerry said in a video posted on a U.S. State Department website.
Kerry said that's why there's a need to come up with global solutions.
He said government leaders, civil society, and business leaders have already pledged $4 billion in maritime sustainability initiatives, and promised to set aside an area nearly the twice the size of India in marine protected areas.
"Today, our ocean is suffering from massive quantities of plastic waste and pollution that run off from streets and farmlands around the world," Kerry said. "The richness and diversity of our marine resources are being decimated by reckless and illicit fishing practices. Climate change and the excess carbon dioxide that helps cause it is making our ocean warmer and more acidic, hurting our fisheries. Climate change is also increasing the intensity of coastal storms, damaging the environment and putting at risk the billions of people who live in coastal communities, many of whom are economically dependent on the ocean and its resources."
This year's conference is a follow up to Our Ocean 2014 and will focus on protecting marine areas, mitigating the impacts of climate change, promoting sustainable fisheries and combating illegal fishing, and reducing marine pollution.
During a briefing with stakeholders Tuesday, U.S. State Department officials said this week's events also will a feature a youth conference at Georgetown University that will be attended by 150 youth leaders from 50 countries.