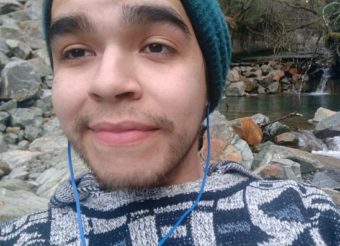 A homeless, 22-year-old man has been reported missing in Juneau, and police are seeking help finding him.
Christopher Edward Orcutt was last seen leaving a downtown party Aug. 25, according to a news release from the Juneau Police Department.
Orcutt was intoxicated when he left the party, the release said. He left behind several layers of clothing and his cellphone. Orcutt did not return for his items, and one of the party's hosts contacted police on Aug. 30.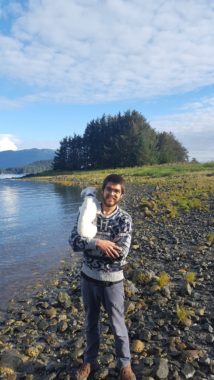 Orcutt told people he was camping on Thane Road, but isn't registered at the Thane campground. Campers there didn't know him, police said.
To eat, he frequented the Glory Hole and Foodland IGA, but hasn't been seen there.
Police said Orcutt does not appear to have left Juneau by ferry or plane.
Contact the Juneau Police Department at 586-0600 with information about Orcutt.