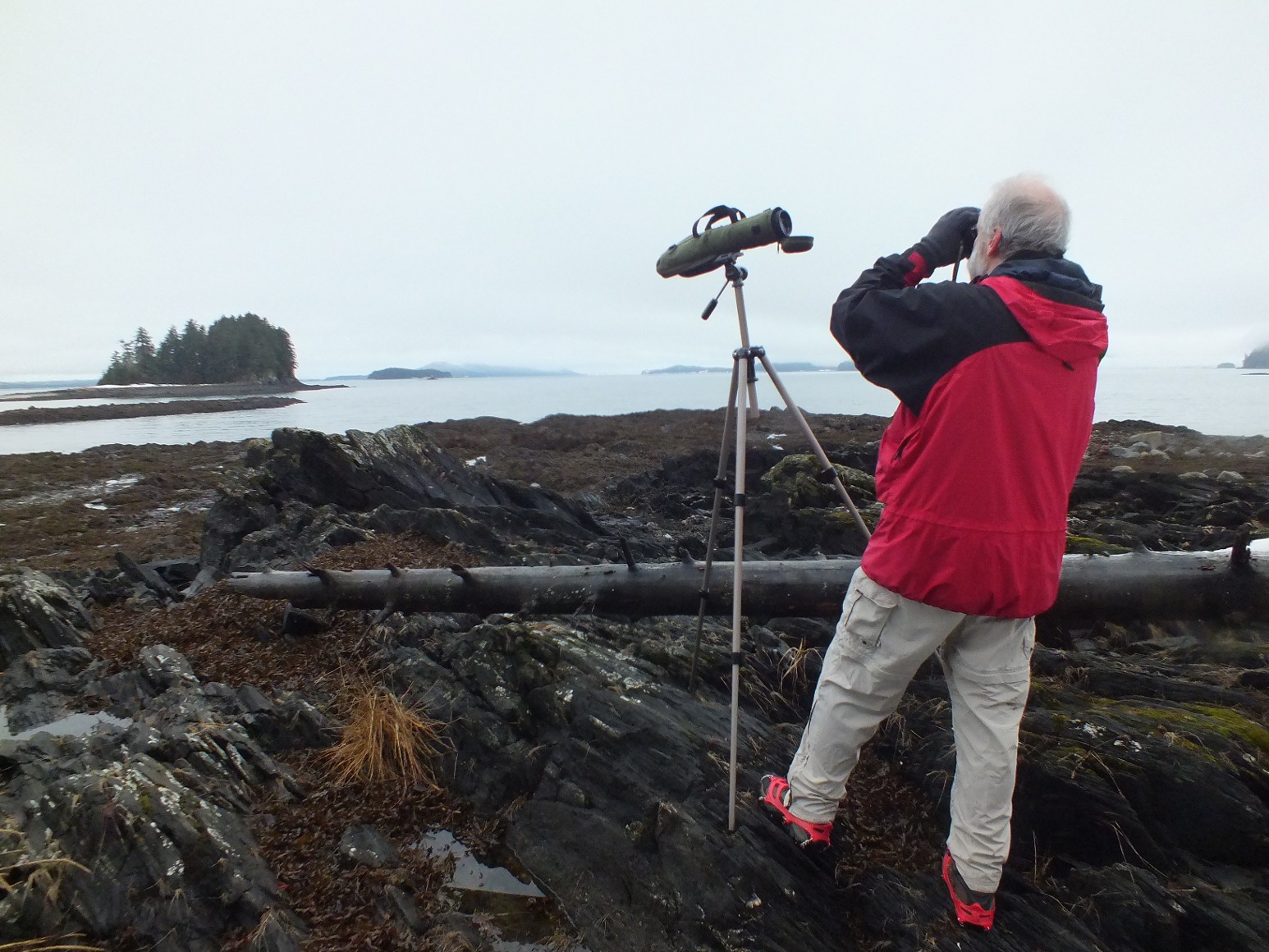 Juneau and Douglas residents are being warned to refrain from harvesting butter clams because of possible paralytic shellfish poisoning.
According to a community advisory issued by the Southeast Alaska Tribal Toxins or SEATT network and the University of Alaska Fairbanks School of Fisheries and Ocean Sciences, butter clam samples collected earlier this week from Outer Point on Douglas Island showed levels of biotoxin that were above the Food and Drug Administration's regulatory limit.
Those results are from the new Sitka Tribe of Alaska Environmental Research Lab or STAERL that was created to test subsistence shellfish.
Elizabeth Tobin is post-doctoral researcher at UAF who is collaborating with STAERL to train tribes to monitor and also share information about any Juneau area observations through SEATT.
"At the moment, we don't have a rigid monitoring program for the shellfish themselves," Tobin said. "We're doing weekly monitoring throughout Juneau for the algae that cause the toxins. So, if there's any blooms of this toxic algae, we're constantly monitoring for that. In terms of looking at the toxins within the shellfish, we'll likely go out during the next low tide cycle when we can, access those shellfish and we'll do another round of testing."
Tobin said cockles and pinkneck or surf clams collected from Outer Point did not show elevated levels of biotoxin. But she still warns harvesters to be careful.
"Whether they are positive for the biotoxin or negative for the biotoxin at one beach, that isn't exactly clear what the meaning is for even an adjacent beach next to it," Tobin said. "So, really it is go at your own risk in terms of harvesting anywhere."
You can find more information about shellfish monitoring throughout Southeast by going to Southeast Alaska Tribal Ocean Research website.