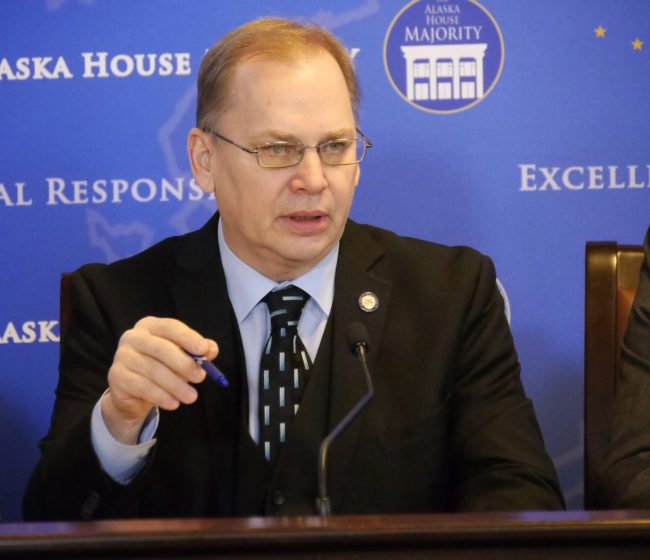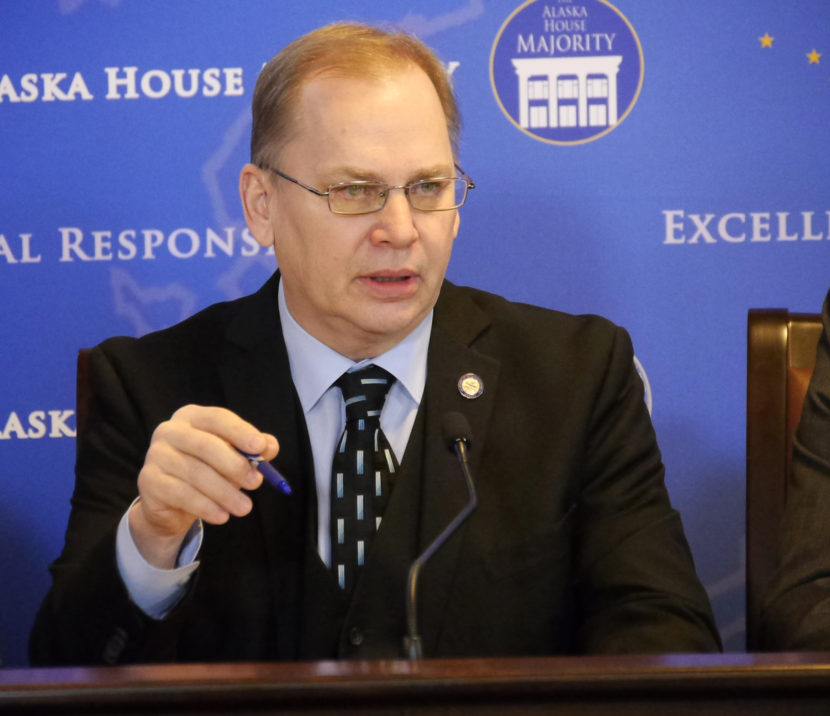 State budget talks are entering their final phase. The House and
Senate have appointed members to a budget conference committee.
The committee will work out differences between the operating budgets
passed by both bodies.
The House budget would cut $283 million from the part of the
budget under the legislature's control. The Senate would cut $345 million.
The biggest difference between the two budgets is that the Senate
includes $100 million in cuts that aren't allocated to a specific
department. It's not clear if the final budget will include this cut.
The legislature could find specific areas to cut, or ask Gov. Bill
Walker to make the cuts on his own.
The House members of the conference committee are the Republican
Finance Committee co-chairmen Mark Neuman of Big Lake and Steve
Thompson of Fairbanks, and Anchorage Democrat Les Gara.
The Senate members are Republicans Pete Kelly of Fairbanks and Anna MacKinnon of Eagle River, and Democrat Lyman Hoffman of Bethel.
Hoffman is a member of the majority caucus, so there will be no minority-caucus senators on the conference committee.
The minority-caucus Democrats lost their only member of the Senate Finance Committee in February, when Sen. Donnie Olson switched caucuses. The Democrats also lost their status as an official minority caucus, which entitles them to have a member on standing committees.
There legislature is scheduled to adjourn April 17.