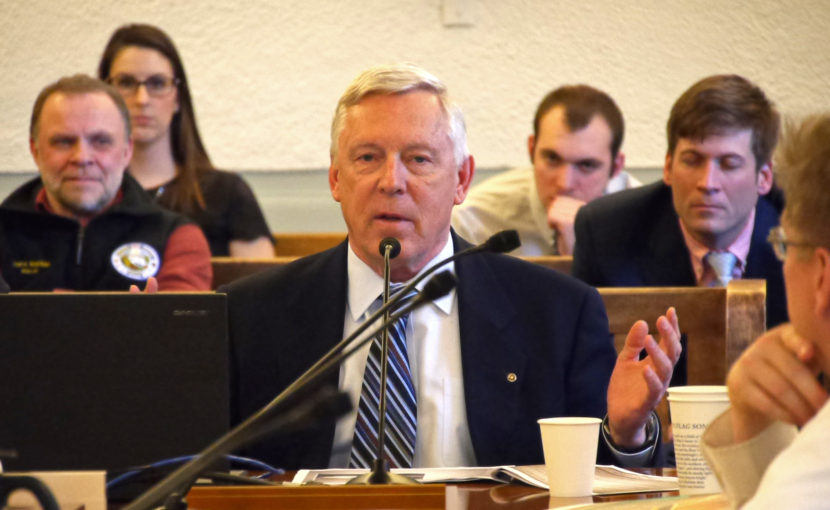 The U.S. Supreme Court issued a partial victory Tuesday to Alaska moose hunter John Sturgeon in his case against the National Park Service. The high court voted 8-0 to reject a 9th Circuit Court of Appeals decision against Sturgeon.
The case stems from a 2007 incident when rangers in the Yukon-Charley Rivers National Preserve told Sturgeon he couldn't operate his hovercraft there.
The Supreme Court decision, written by Chief Justice John Roberts, says the Ninth Circuit's interpretation of a section of the Alaska National Interests Lands Conservation Act is inconsistent with both the text and context of ANILCA. The section, 103-C, concerns which federal laws apply on non-federal inholdings within park boundaries.
The justices, though, did not rule for Sturgeon outright. Instead, they sent the case back down to the ninth Circuit for another decision.
The court heard arguments in the case in January.