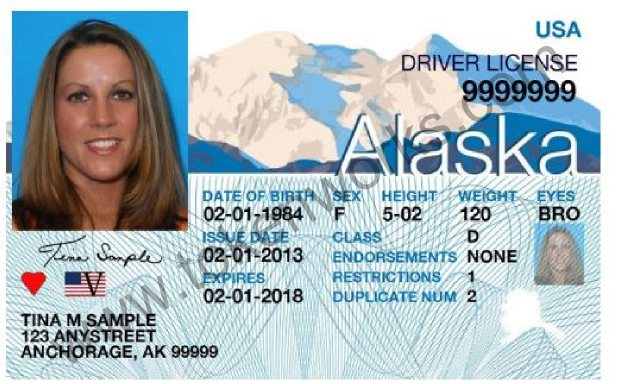 The state of Alaska has been granted an extension until October 2016 to meet the requirements of the federal Real ID Act.
The Real ID Act requires that state IDs and driver licenses come into compliance with federal standards in order to do things like fly or enter federal buildings.
Leslie Ridle is deputy commissioner for the state Department of Administration.
"It's status quo for now," she said. "People are fine with what they have and people shouldn't panic about their IDs and their driver license. They are good to travel right now and they will be through October 2016 at a minimum."
Currently, Alaska does not meet certain aspects of the law. And that's unlikely to change, due to a state prohibiting the use of state assets solely to come into compliance with the Real ID Act.
For instance, the inclusion of a Homeland Security-approved security mark is unlikely to be covered by state funding, unless the statute is changed.
Ridle says some the state's processes are already up to the federal standards.
"That has allowed them to give us the extension, but I'm not sure if, after this year, we'll have to see if we can continue to meet their qualifications to at least get an extension," Ridle said.
The state is planning on filing for another extension, but until then, Alaska IDs and driver licenses will work just fine through at least October 2016.