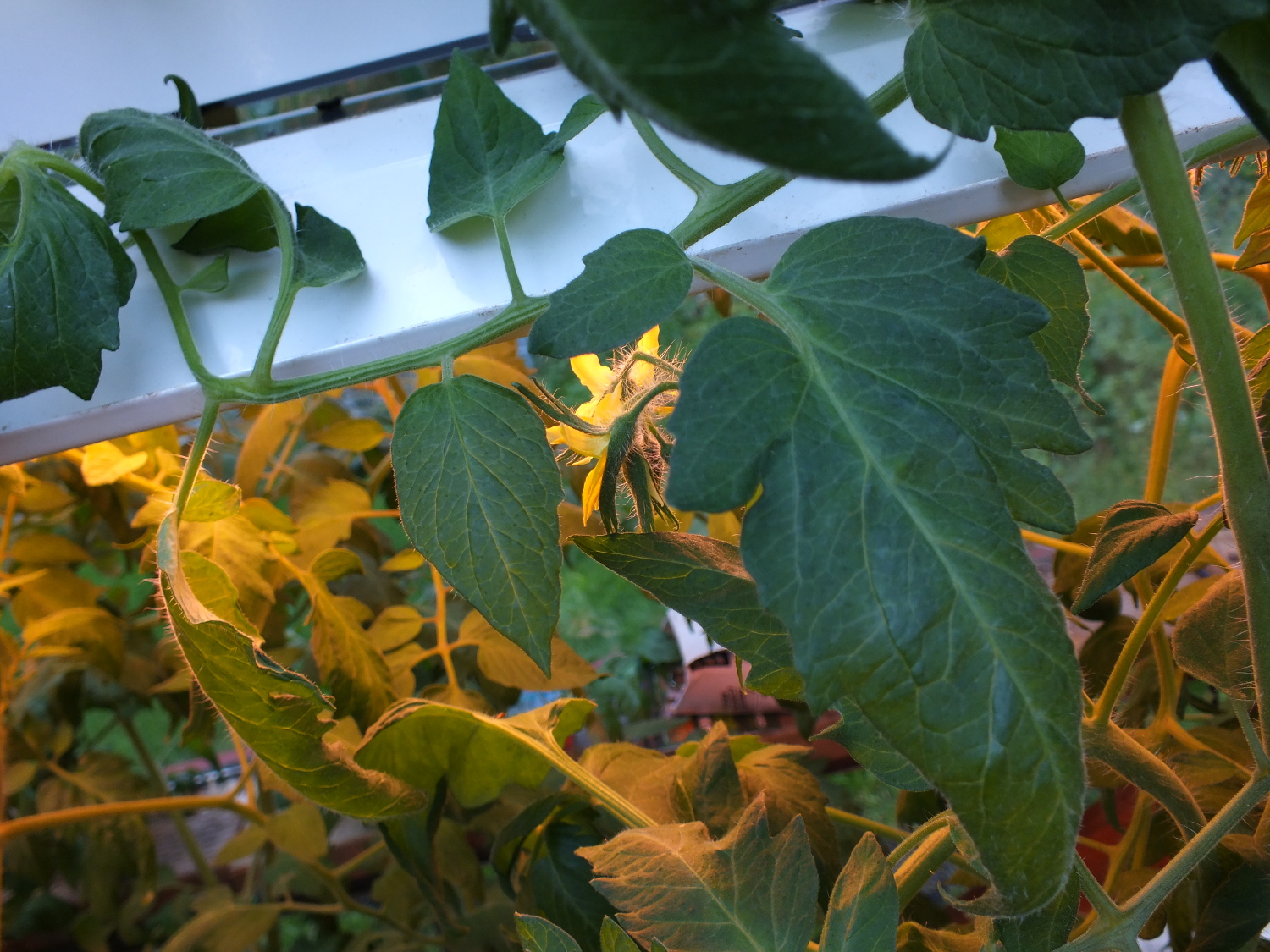 It's nearing the end of the season for greenhouse tomatoes. Master gardener Ed Buyarski recommends trimming new tomato flowers so that any existing fruit can mature and ripen.
"I'm pretty sure that those blooms that are on there now are not likely to set fruit and ripen fruit with conditions we have," Buyarski says. "So, I'm clipping the growing tips off. And that way, the plant is going to push its energy into ripening all of the green tomatoes that are already on the plant."
Trimming some of the branches and leaves to allow more sunlight into the greenhouse will also help the ripening process.
"More sun translates into better color, better sugars, and better flavor in the fruit," Buyarski says.
Listen to the Gardentalk segment that aired Sept. 3 on KTOO's Morning Edition: