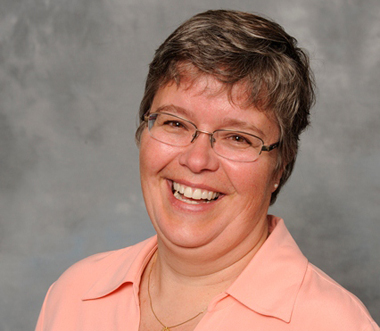 A subcommittee of three Juneau Assembly members is leading the search for the next city manager. Mayor Merrill Sanford appointed Mary Becker, Karen Crane and Jerry Nankervis to whittle down the candidate pool to about 10 applicants.
"This is the most important thing that we do right here, hiring the city manager," said Mayor Sanford. "And you are all invited to be a part of this subcommittee at any of their meetings."
The mayor said subcommittee meetings would be public unless personnel issues were discussed.
"There's no reason this hiring process isn't 98 percent transparent and in the open," he said.
It hasn't been decided whether outside HR headhunters should be brought in to help. The assembly remarked on the success of Juneau staff facilitating a previous city attorney search.
Geographic preference is also up in the air. Assembly member Karen Crane said she'd like to look broadly.
"At least statewide but not discount anybody Outside that sees the application and applies," she said. "That doesn't mean we don't end up hiring locally if someone is there but what it does mean is it shortens the process."
Some assembly members said they'd like to see a candidate selected before the holiday season is in full swing.
Current City Manager Kim Kiefer is retiring at the end of the year.