Update | 7:43 p.m. Aug. 14
City Manager Kim Kiefer says she's retiring for personal reasons. She added that it has nothing to do with her evaluation.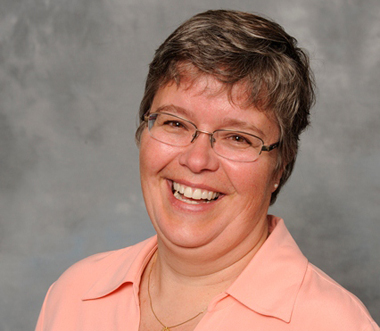 Original post | 10:22 p.m. Aug 13
Juneau City Manager Kim Kiefer is retiring at the end of the year.
Kiefer emailed city employees with the news Thursday. She offered glowing praise for city employees, but didn't say why she's retiring. Kiefer could not be reached for comment by deadline.
Just Monday, the Juneau Assembly adopted a performance evaluation of her. Assemblyman Jerry Nankervis made the only objection, but didn't speak to it because it was a personnel matter. She received a 3 percent raise.
Kiefer was born in Minnesota and moved to Juneau in 1971 as a child. She's worked for the city in various capacities for 32 years, including running the Zach Gordon Youth Center, managing Juneau Parks and Recreation, and serving as deputy to the last city manager. Kiefer's been in the city government's top spot since 2012.
The assembly has yet to address the replacement process. The city manager oversees roughly 700 city employees and a budget of $85 million.