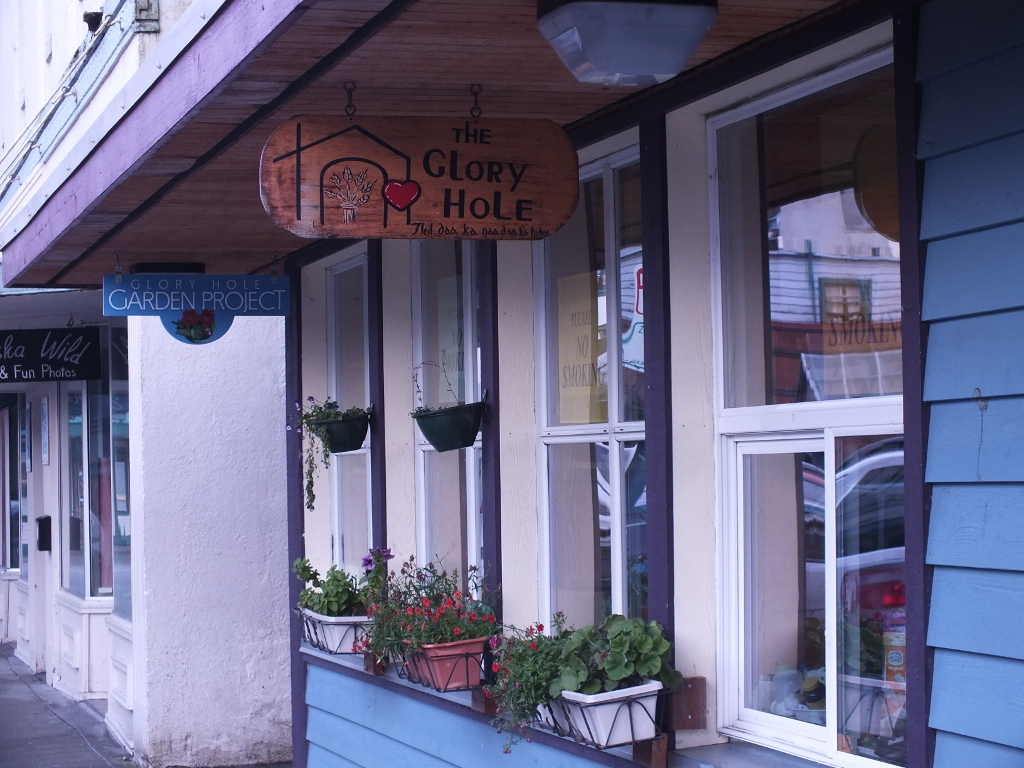 Juneau is getting closer to becoming the third community in Alaska with a Housing First project to provide the chronically homeless with housing. Organizers told the Juneau Assembly on Monday that the project is moving from the concept stage to the design stage.
The Glory Hole Emergency Shelter and Soup Kitchen has taken the lead role in planning a Housing First project in the capital city. Scott Ciambor is chair of the Alaska Coalition on Housing and Homelessness and one of the volunteers leading the effort to build the project.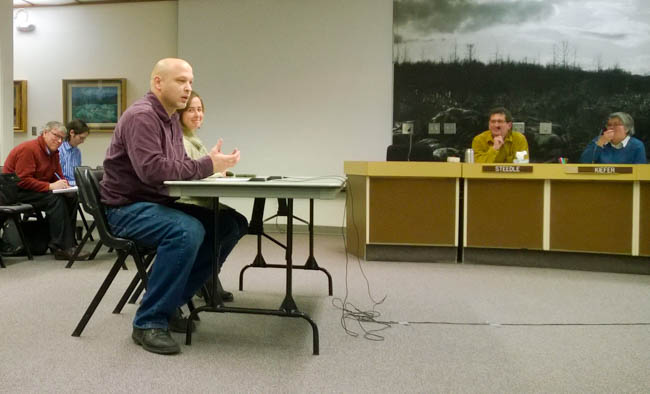 "Right now we are basically transitioning from kind of a theoretical project to an actual development of a project," Ciambor said.
In recent decades many communities have turned to the Housing First model to address chronic homelessness. The idea is that if you give people a permanent, stable place to live, it's easier to address why they're on the streets. Anchorage and Fairbanks have had success with Housing First projects, and the Juneau group has been in the planning stages for about two years.
In addition to the Glory Hole becoming the lead agency, Ciambor said Tlingit-Haida Regional Housing Authority has offered several parcels of land and Juneau-based MRV Architects has produced a series of conceptual drawings.
Ciambor said there are two things the city could provide to make the project a reality.
"Community support, plus community resources," he said. "You know, what real resources is the community providing to get an affordable housing project done?"
On average, he said it takes eight funding sources to build an affordable housing project. The municipality has an Affordable Housing Fund, and Ciambor said it could secure additional money from the state's Community Development Block Grant Program. The Housing First group is also hoping to set up a dedicated fund with the Juneau Community Foundation to raise money for the project.
One potentially significant source of funding is the Special Needs Housing Grant program from the Alaska Housing Finance Corp. Glory Hole Executive Director Mariya Lovischuk said the deadline to apply for one of those grants is Feb. 20.
"We will need to figure out a site by that point," Lovischuk said. "We will need to figure out where most of the capital funding will come from."
Lovischuk said facility will likely serve about 40 people, and operating costs could total about $950,000 a year.
The Assembly heard the project update as part of its annual retreat on Monday. Among the other topics: How to encourage more housing in general.