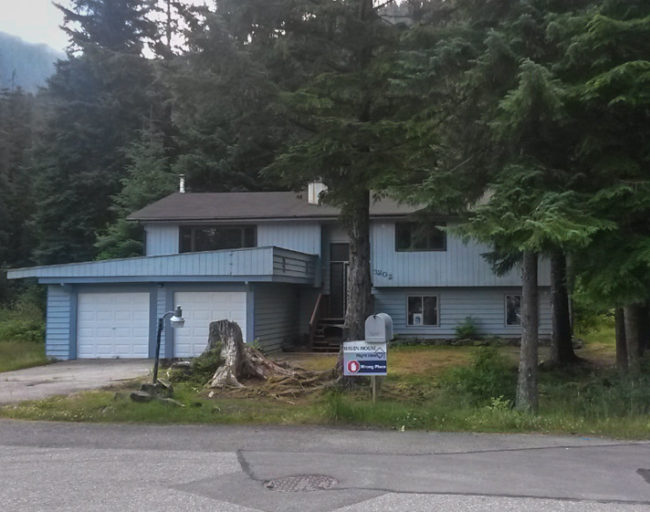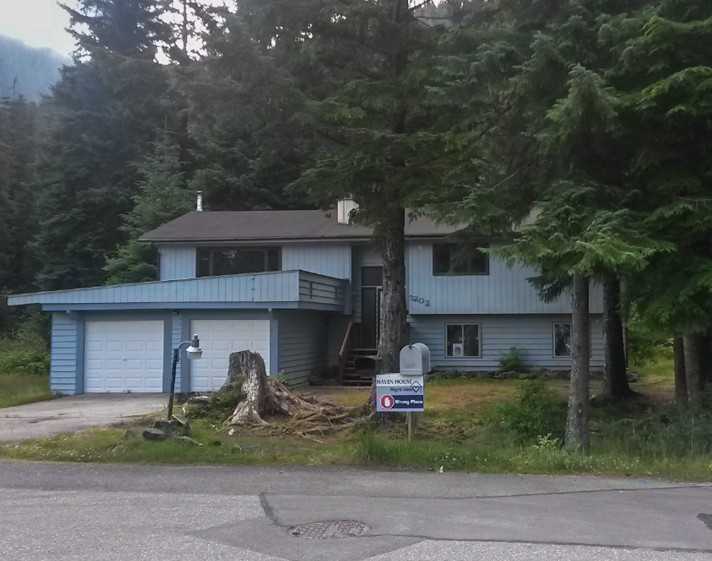 The Juneau Assembly agreed last night to hear an appeal that could block a transitional home for female ex-cons from opening in the Mendenhall Valley.
In its appeal, the Tall Timbers Neighborhood Association asserts that the Juneau Planning Commission erred in its decision to grant Haven House a conditional use permit to operate on Malissa Drive. The association also says the underlying ordinance the decision was based on is unconstitutional.
The Assembly opted to handle the appeal itself. Assemblyman Jerry Nankervis will preside over the appeal hearing.
Haven House wants to operate with a live-in residence manager and take in as many as nine women for up to two years at a time.