Update | May 28, 2014 at 2:45 p.m.
A U.S. Coast Guard H-60 helicopter is conducting another aerial search of the Mt. Roberts and Mt. Juneau areas looking for 48-year-old missing hiker Sharon Buis.
A Juneau Mountain Rescue member is onboard directing the search and thermal imaging devices are being used. This is the Coast Guard's second scan, and the fourth helicopter search overall since Sunday.
"No new information prompted this, it's just double checking areas, and checking and double checking," says Alaska State Trooper Sgt. Timothy Birt.
The helicopter search started around 12:45 p.m. Wednesday and will last roughly three hours.
Ground teams continue to scan the area as well. Birt says the command center for the fourth search day is located in the parking lot of the Mt. Roberts trailhead.
Birt says members of Buis's family are expected to arrive in Juneau this afternoon.
Original story on May 28, 2014 at 11:24 a.m.
The search effort for missing hiker Sharon Buis continues into the fourth day, but with fewer volunteers.
Alaska State Troopers Sgt. Timothy Birt says approximately ten volunteers set out midmorning to scour the Perseverance Ebner Falls area.
"That's a relatively small area but there are some trails in there that we haven't covered yet, so it should be able to be covered within a couple of hours effort," Birt says.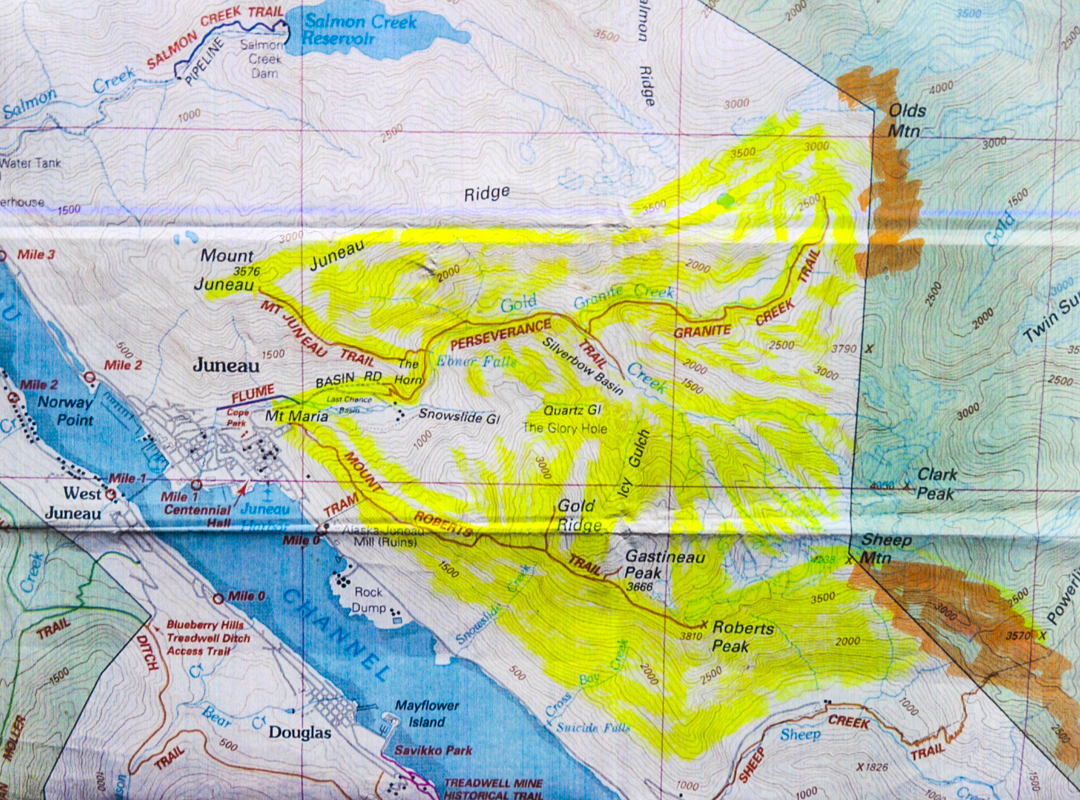 Approximately 22 ground searchers were looking in the Mt. Roberts Trail area Tuesday. The day before saw 35 volunteers. Birt says morale among the smaller group of searchers remains optimistic and motivated.
"We're getting closer to the end of what we reasonably can do. We've put in a lot of effort in the last three days. Today's effort isn't what we seen in the last three days but we're still out searching," Birt says.
Without any new leads, Birt says the search effort could wrap up in the next couple of days.
"At that point, she becomes a missing person and there will be a missing person file opened up on her and if there are any new leads or new information we can certainly resume the search all over again," he says.
Juneau Mountain Rescue and community volunteers will reexamine the Mt. Maria area near Starr Hill this afternoon.
Previous stories:
Scent of missing hiker found on trail but no cell phone trace