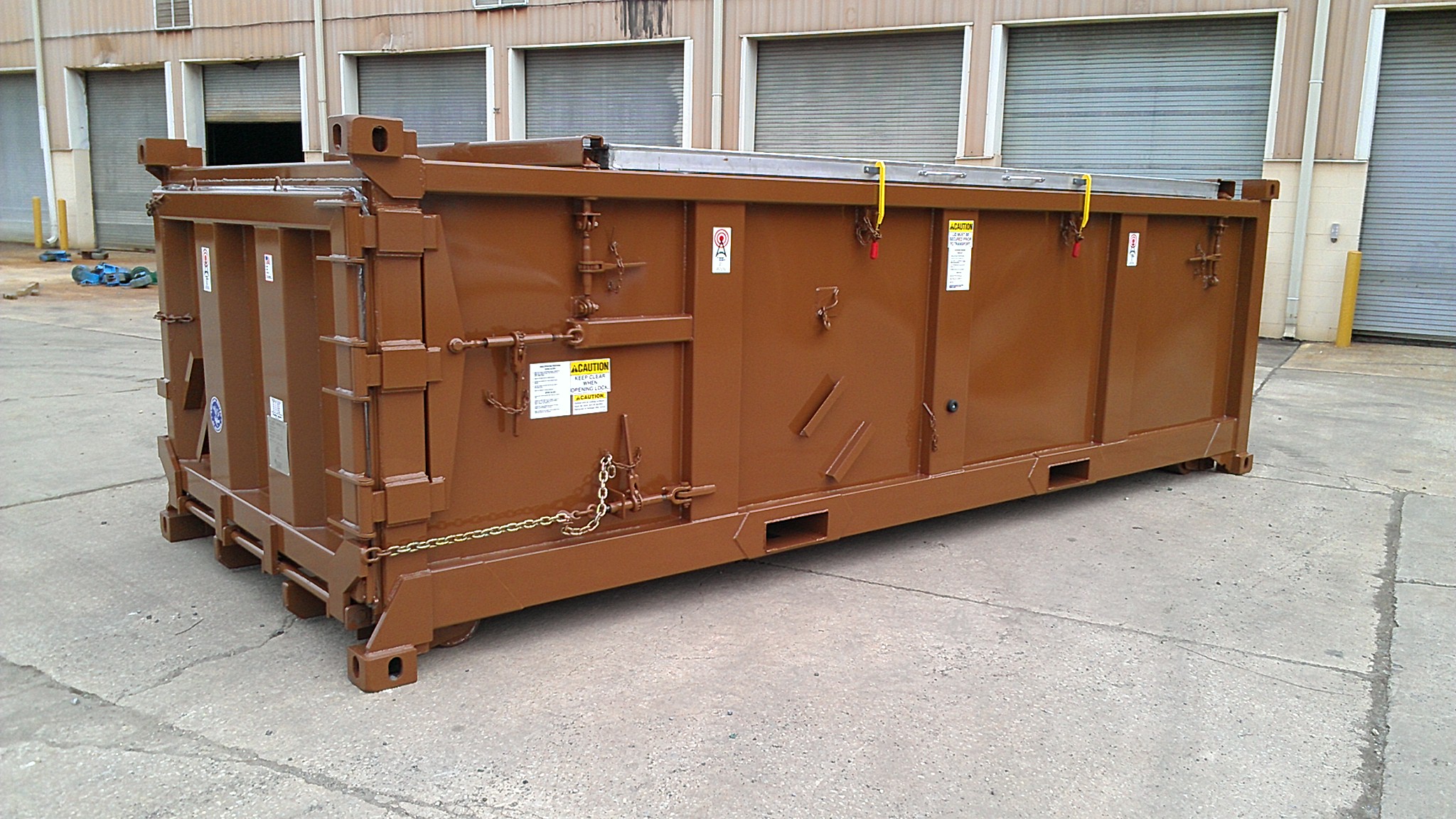 An agreement to avert Juneau's version of the fecal cliff for the next five years is in the works.
The proposed deal calls for Juneau landfill operator Waste Management to continue shipping the city's processed sewage sludge to the Lower 48. In the meantime, Juneau Public Works Director Kirk Duncan says city officials will investigate a long term solution for what to do with the stuff, sometimes called biosolids.
"The contract has no minimum," Duncan told the Juneau Assembly Public Works and Facilities Committee on Monday. "So as we come to the final solution of biosolids – which may take us five years or it may take us three years or it may take us two years to implement – we do have the option to haul for the next five years."
Waste Management has been hauling Juneau's sludge to a disposal site in Oregon for more than a year. Its current contract runs through March. Duncan says the city and the company have resolved issues with the containers used during shipping that led to odor and leakage problems.
The city has batted around various ideas for what to do with its processed sewage since 2010, when its sludge incinerator went offline. One option involves about $3 million in upgrades to the Mendenhall Valley Wastewater Treatment Plant that would allow the city to turn the stuff into fill or fertilizer.
Assemblyman Randy Wanamaker says he'd like to see a long term solution sooner rather than later.
"If I've heard one thing all winter long, it's we have got to fix this," Wanamaker said. "It doesn't matter whether I'm talking to my dentist or somebody at the coffee shop. It's all over the place. It's just one of those things, and people want us to have a long term solution."
Duncan said the monetary terms of the new agreement with Waste Management are still being finalized.
Fecal cliff is a term coined by a DJ at KVOK in Kodiak, which faced a similar problem of what to do with its municipal sewage waste in 2012.
Full disclosure: Kirk Duncan is a member of the KTOO Board of Directors.
Related stories:
Juneau pushes fecal cliff out 3 more months
10 weeks until Juneau goes over a fecal cliff