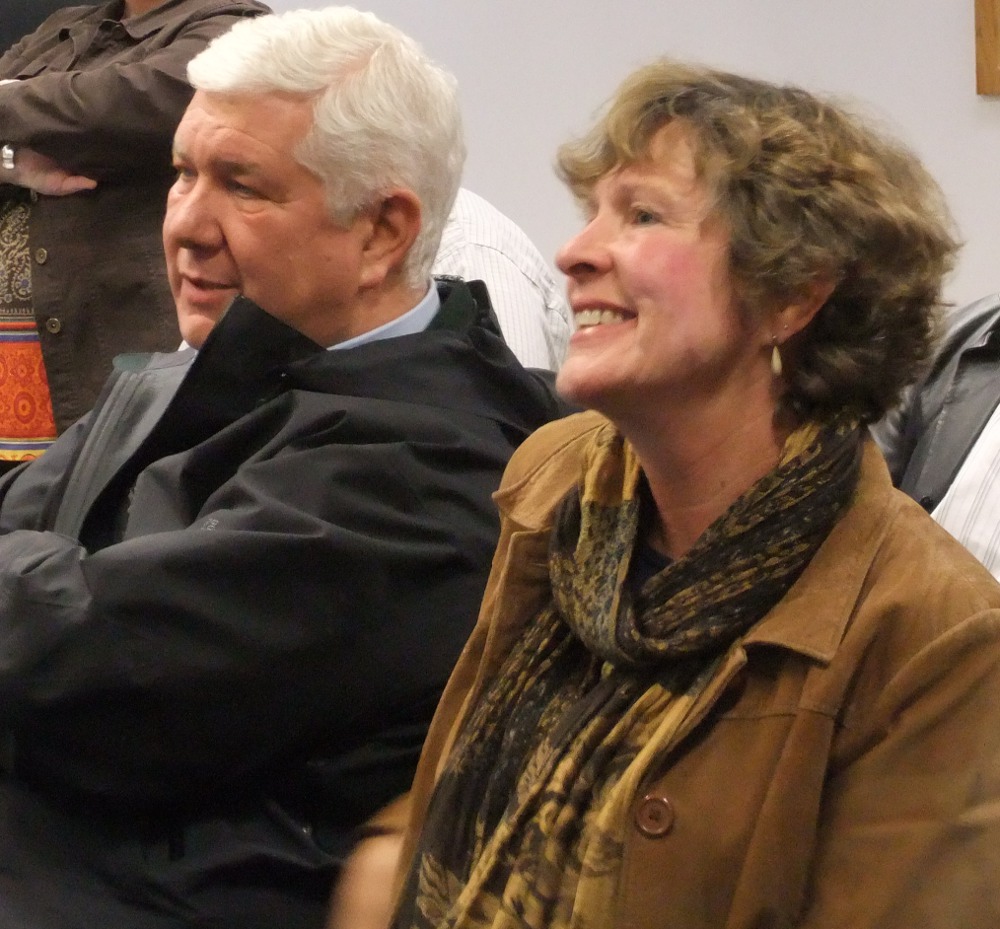 The Juneau school board has approved a new three-year contract with Superintendent Glen Gelbrich.
The contract begins July 1 and runs through June 30, 2016.  The education board evaluates the superintendent annually.  This is Gelbrich's third contract with the district since being hired in 2009.
He is currently making $155,000 a year; the superintendent's salary has not increased for the last three years.  School Board President Sally Saddler says Gelbrich asked the board not to offer him a raise.
The board is currently working to balance the district's $90-million budget for the next fiscal year, and more than $1.7 million in cuts are expected, assuming the state legislature does not reduce the governor's request for education funds.
Juneau is the fifth largest school district in the state, with more than 5-thousand students in pre-school through 12th grade, and 632 employees.