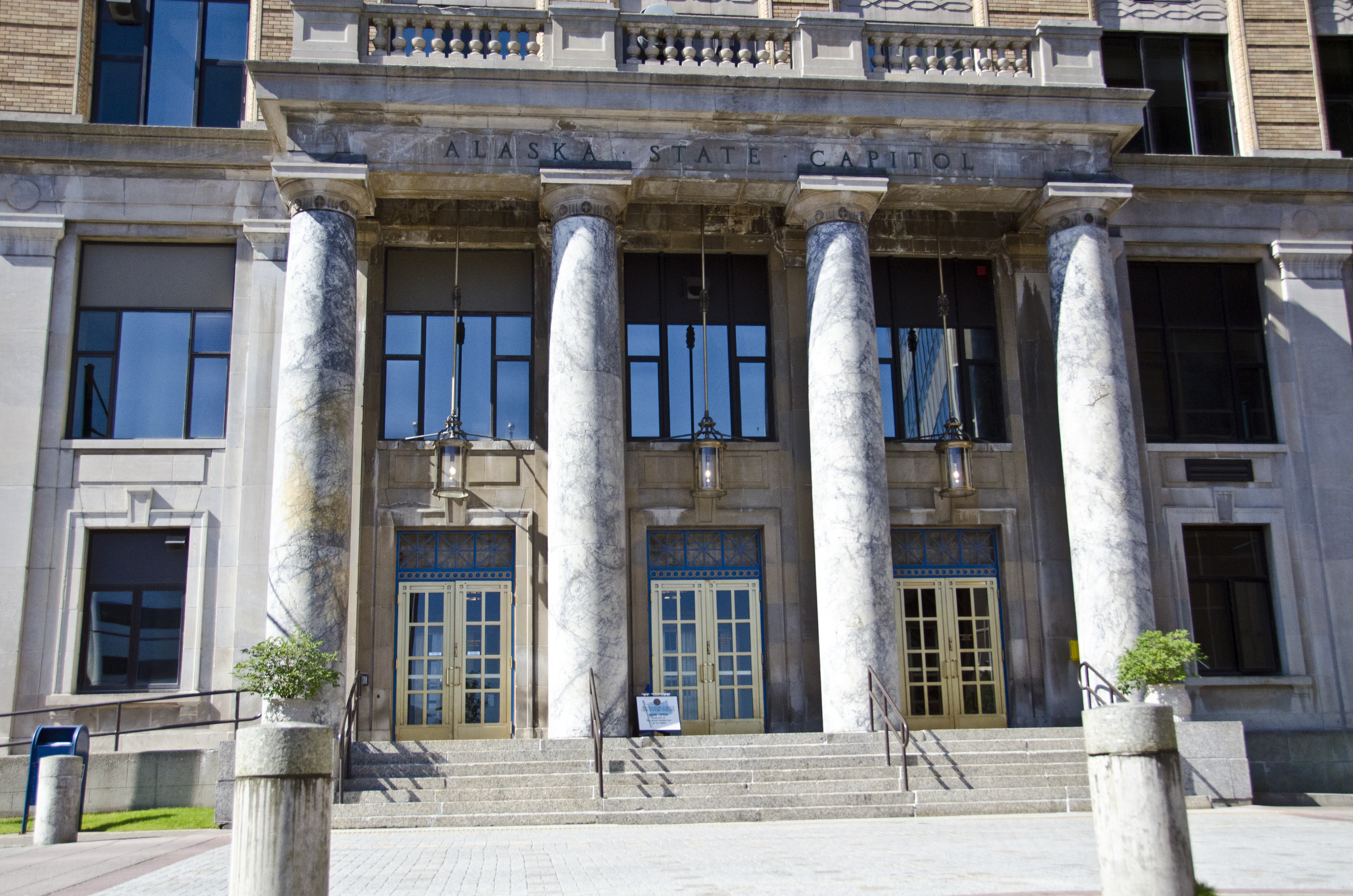 It's Election Day. Polls open at 7 a.m. and will close at 8 p.m.
The presidential race is the big draw this year. But in Alaska voters also will determine the make-up of the 2013-2014 state Legislature, as 59 of the state's 60 legislative seats are on the ballot.
The only exception is Juneau Senator Dennis Egan's Senate District P seat. Capital City Representatives Beth Kerttula and Cathy Munoz are unopposed.
Alaska's U.S. House seat and two propositions also appear on this year's ballot.
Juneau has thirteen polling places. Seven of those are in House District 31, which includes the Mendenhall Valley and north end of Juneau's road system. Another six are in House District 32, which includes downtown Juneau and Douglas Island.
District 32 also now includes Petersburg, Skagway, Gustavus and Tenakee Springs thanks to the state's once a decade redistricting process. Previously Juneau had two House districts all to itself.
The Division of Elections is sponsoring an Election Central tonight in Juneau at the Baranof Hotel's Treadwell Room. The first results are expected at about 9 p.m.
KTOO will provide both national and statewide results tonight on our airwaves and online. Tune in to KTOO-FM starting at 4 p.m. for NPR's election coverage. Then at 9 p.m. stay with KTOO for APRN's coverage of statewide races.
KTOO.org will feature links to NPR's national results, as well as live-blog analysis of Alaska races from former APRN Juneau correspondent Dave Donaldson, as well as CoastAlaska's Ed Schoenfeld and Gavel Alaska's Jeremy Hsieh.