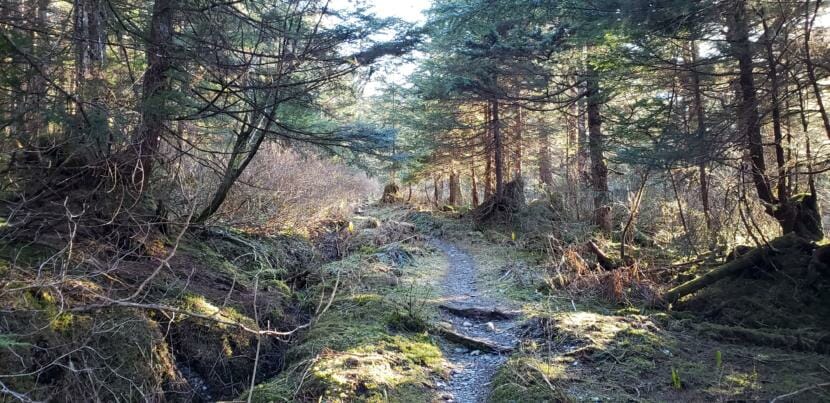 A 17-year-old boy died Saturday at the Glory Hole off the Treadwell Trail system on Douglas Island. 
According to a news release from the Juneau Police Department, the boy — who has not been identified — was with two friends when he jumped into the water and did not return to shore. 
One of the friends called 911 around 4:45 p.m. on Saturday afternoon.
Juneau Police, Capital City Fire and Rescue and Juneau Mountain Rescue responded but did not find the boy. Alaska State Troopers took over the search and found his body on Sunday. 
Troopers spokesperson John Dougherty said the boy likely drowned, but the State Medical Examiner's office would determine cause of death.
Officials say the area the boy jumped from was "steep, treacherous, and difficult to move through." 
Editor's note: The original police statement said the boy surfaced briefly after diving. An update from police on Aug. 4 said that was not the case. This story has been updated to reflect that change.