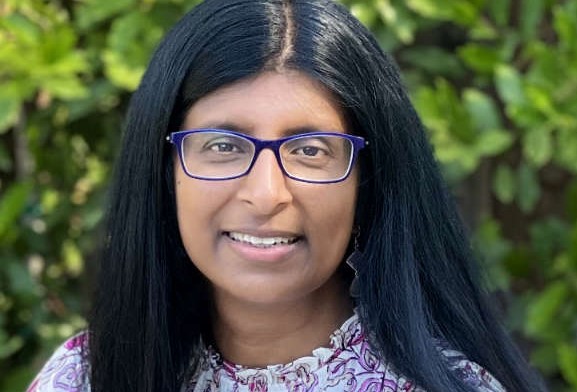 Dr. Aparna Palmer took over as chancellor for the University of Alaska Southeast earlier this month. Palmer will manage Southeast campuses in Juneau, Sitka and Ketchikan.
Palmer outlined her goals during an appearance on Juneau afternoon. She said she hopes to increase the visibility of UAS after the pandemic, with a focus on student recruitment. 
"We don't want to be a hidden gem," she said. "We want to be that visible, shining gem that is present in the minds' of all Alaskans, and also has a presence in the Lower 48." 
Palmer pointed to world-class faculty and small class sizes as draws for recruiting new students.
Palmer also said she hopes to promote student retention across the spectrum of university programing, from training and certifications in the skilled trades to bachelor's and master's programs. 
"When they're here at UAS, I want to make sure that they feel like the barriers to completion are lower," she said. "No matter who you are, I want to be that institution that helps people to overcome those barriers." 
University of Alaska President Pat Pitney appointed Palmer earlier this year to take over after the retirement of former Chancellor Karen Carey. 
Palmer was previously the vice president of Front Range Community College in Colorado. Before that, she was the assistant vice president for academic affairs at Colorado Mesa University, where she taught biology.