Many 9-1-1 calls involve a range of mental health issues that police officers haven't been trained to deal with.
The Juneau Police Department hopes to change that with a new virtual crisis training program.
On Wednesday's Juneau Afternoon, Deputy Chief Dave Campbell talks about the new virtual reality simulator the department is using to train its officers to respond to mental health calls.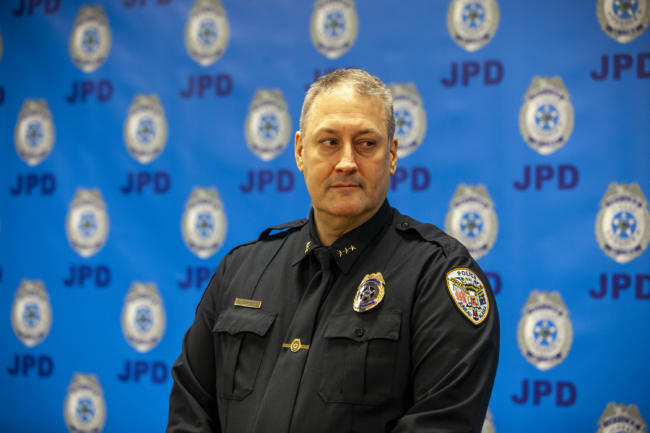 Other highlights:
A preview of the much anticipated 12-by-12 art show at the Juneau-Douglas City Museum. Guest: Elissa Borges, Juneau-Douglas City Museum.
Also, a round-up of this month's "First Friday" offerings. Guest: Nancy DeCherney,  Director of the Juneau Arts and Humanities Council.
It's Weather Wednesday. Ed Liske, a National Weather Service meteorologist, brings us up to date on this winter's weather trends.
Rhonda McBride hosts today's Juneau Afternoon, live at 3:00 p.m. on KTOO Juneau 104.3, online at KTOO.org, and repeated at 4:00 p.m. on KRNN 102.7.