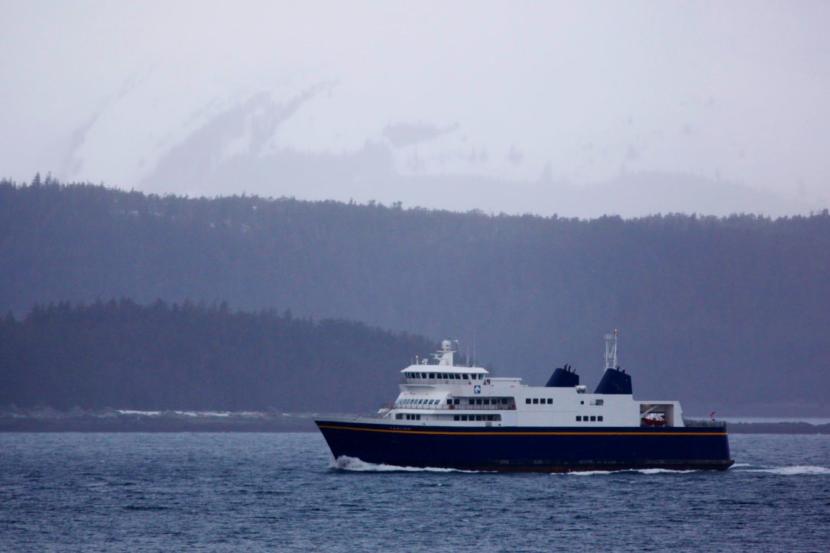 Limited ferry service has returned to parts of Southeast Alaska.
On Saturday, a state-chartered Allen Marine Tours catamaran sailed from Juneau to Kake, Angoon and Tenakee Springs. It's scheduled to sail again Tuesday on the same route.
Allen Marine vessel Melinda Leigh carries walk-on passengers only. Passengers must be able to carry their own luggage. The vessel cannot take vehicles.
The state ferry Tazlina is set to return to service later this week. It returned to Juneau's Auke Bay ferry terminal following repairs in Ketchikan. It's scheduled to sail Thursday for a run to Angoon and back, then up to Haines and Skagway on Friday.
Alaska Marine Highway System's regional service has been shut down since late January when the sole mainliner broke down. That ferry — the Matanuksa — remains tied up in Auke Bay but will need to be transferred to dry dock in Ketchikan for repairs at a later date.
The state Department of Transportation and Public Facilities released its summer ferry schedule Monday. It shows the Matanuska returning to service on June 2.
This story has been updated.