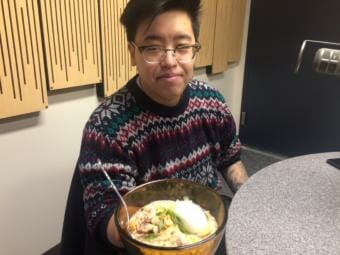 Andy Kline hosts on Friday, January 17, 2020.
On Friday, chef Rachel Barril will talk inspirations, and teach us how to make arroz caldo, or Filipino style rice porridge.
Rachel's recipe: Chicken Arros Caldo – Filipino rice porridge with chicken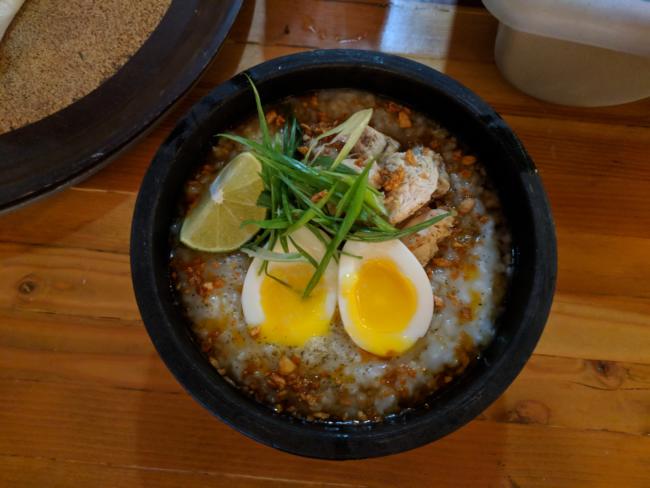 That's Juneau Afternoon on Friday at 3 p.m. on KTOO 104.3 FM or KTOO.org, and repeated at 4 p.m. on KRNN 102.7 FM or KRNN.org.